India will not scale down Afghan operations, to scale up security (Roundup)
By IANS
Friday, March 5, 2010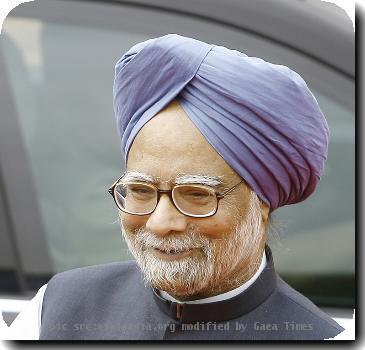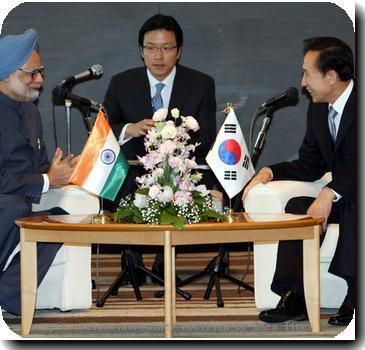 KABUL/NEW DELHI - Unfazed by the Feb 26 Kabul terror strike, India Saturday said it will not scale down its operations in Afghanistan and clarified that the Indian medical missions were functioning normally except the one in Kabul which has been temporarily suspended.
Amid reports of continuing terror threat to Indians and Indians facilities in Afghanistan, External Affairs Minister S.M. Krishna said the security to Indian embassy staff in Kabul was being enhanced.
"India will not scale down operations," India's National Security Adviser Shivshankar Menon told reporters in Kabul after his meetings with Afghan leaders, including President Hamid Karzai.
"We will continue to perform all our function as we did earlier," Menon said. "I was very reassured by the set of measures that the Afghan authorities will be putting in place for the Indian community as a whole, not just the embassy and those working on government of India projects, but also for other Indians who are in Afghanistan," Menon said.
Menon's reiteration of India's resolve to continue its reconstruction activities came amid reports about New Delhi suspending its medical mission in Kabul following the Feb 26 terror attack that killed seven Indians.
In New Delhi, the external affairs ministry clarified that only the Indian Medical Mission (IMM) in Kabul has been suspended.
"The IMMs in Herat, Kandahar, Jalalabad and Mazar-e-Sharif (where India has its consulates) were functioning normally," external affairs ministry spokesperson Vishnu Prakash said in New Delhi in response to a question.
"In the aftermath of the terrorist attack targeting the IMM in Kabul, in which one doctor was killed and others injured, the work of the IMM has been temporarily suspended," he clarified. "The embassy of India and its other offices in Afghanistan continue to function normally in the face of extremely demanding and difficult circumstances," Prakash stressed.
The medical mission in Kabul, comprising six doctors and five paramedics, was operating from the India-aided Indira Gandhi Child Care Hospital in Kabul.
Amid reports about increased security threats to Indians in Afghanistan in the wake of the Kabul terror spree, Krishna said in Bangalore that no Indian embassy staffer in Kabul wanted to come back, but the government would consider any transfer requests.
Krishna also said the security to Indian embassy staff in Kabul was being enhanced in the aftermath of the terror attack, that targeted hotels popular with visiting Indians.
On Friday, Prime Minister Manmohan Singh told parliament that the Kabul attack will not bend the will of Indian people to help Afghanistan and vowed to assist that country in shaping its destiny without "outside interference".
India has pledged $1.3 billion for multifarious reconstruction activities ranging from building roads, dams and bridges to scores of small development projects, earning New Delhi enormous goodwill in that country.