Bihar Govt. has failed on all fronts: Sonia Gandhi
By ANI
Thursday, October 28, 2010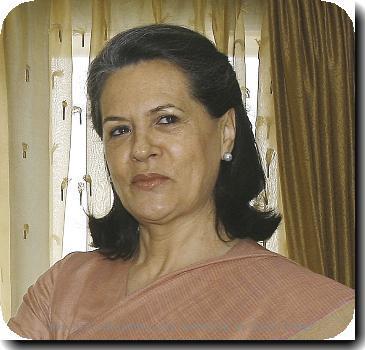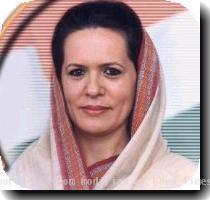 BHAGALPUR - Congress President Sonia Gandhi on Thursday said the Nitish Kumar-led Janata Dal-United Bharatiya Janata Party Government in Bihar has failed on all fronts despite huge resources being sent to it by the Centre.
Describing Nitish Kumar as an opportunist, Gandhi said despite complaints of corruption, the State Government had taken no action.
"Nothing has been done in the fields of electricity, drinking water, health and education during the past five years. The Centre has provided resources and means for these sectors. But unfortunately the State Government has failed to properly utilise them for the benefits of common people," she added.
Addressing an election rally here to woo voters, Gandhi said Nitish Kumar did not appear to be a sincere leader. She used the Hindi idiom 'Haathi ke daant khane ke aur or dikhane ke aur' to prove her point.
"The person, who has been ruling the state for the past five years has always tried to shift the onus of his failure on the Centre. But, the fact is that the Centre has fully cooperated with the State. The State Government has failed to use the central funds properly," she added.
The Congress President also said that the Bihar Government has failed to look after Bhagalpur's silk industry.
"There is no drinking water available in Bhagalpur and industries are not coming up for paucity of power. The truth has now started coming to fore," she said.
Sonia Gandhi questioned the Bihar Government on the recruitment of teachers, and alleged that it had failed miserably to provide the benefits of major schemes like MNREGA, the Right to Education and other welfare schemes to the people. (ANI)