Bill Clinton stars in new anti-Jerry Brown ad by GOP candidate Whitman in Calif. gov's race
By Juliet Williams, AP
Thursday, September 9, 2010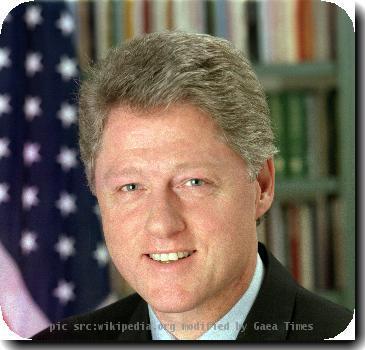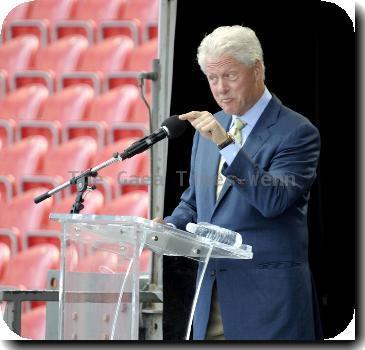 Bill Clinton stars in new anti-Brown California ad
SACRAMENTO, Calif. — Former President Bill Clinton is the unwitting star of a new TV ad in the California governor's race in which he is shown criticizing the record of fellow Democrat Jerry Brown.
The ad released Thursday by Republican candidate Meg Whitman uses footage from a 1992 Democratic presidential primary debate in which Clinton and Brown squared off.
Clinton calls Brown's assertion about his tax record "just plain wrong" and says he took credit for voters approving Proposition 13, which cut property taxes. He also said Brown rang up a deficit as governor from 1975 to 1983 and "doesn't tell people the truth."
Clinton endorsed Brown's primary opponent, San Francisco Mayor Gavin Newsom, before Newsom dropped out.
Brown spokesman Sterling Clifford called Whitman's ad a "nasty and cynical attack" that distorted his record.