Veteran Tripura Congress leader dead
By IANS
Tuesday, September 7, 2010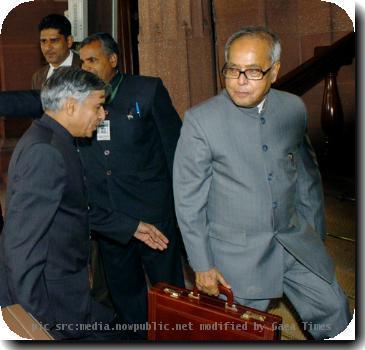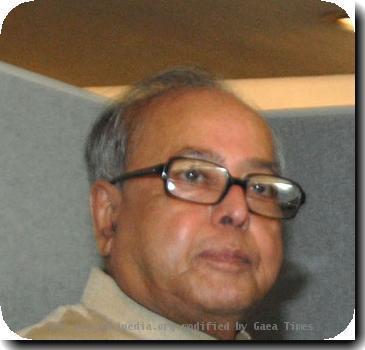 AGARTALA - Ashok Bhattacharjee, a veteran Congress leader and a stanch follower of former Prime Minister Indira Gandhi, died here Tuesday. He was 73.
Bhattacharjee, the only Congress leader in northeast India in whose house Indira Gandhi stayed in 1983 during her visit to Tripura, was elected to the state assembly three times till 2008.
The former opposition leader (1998 to 2003) in the state assembly is survived by his wife, who is suffering from cancer.
"Bhattacharjee, former Tripura Congress chief (1971 to 1987) and a member of the Congress Working Committee (1972 to 1974 and 1978 to 1987), had played a pivotal role during the Bangladesh liberation war in 1971," Tripura Congress spokesman Tapash Dey told reporters.
Union Finance Minister Pranab Mukherjee, Tripura Chief Minister Manik Sarkar, Communist Party of India-Marxist (CPI-M) Central Committee member Bijon Dhar and many other leaders cutting across party lines mourned his death.
The cremation was held Tuesday afternoon at the Battala cremation ground.