Sonia set for successive fourth term as Congress president (Night Lead)
By IANS
Thursday, September 2, 2010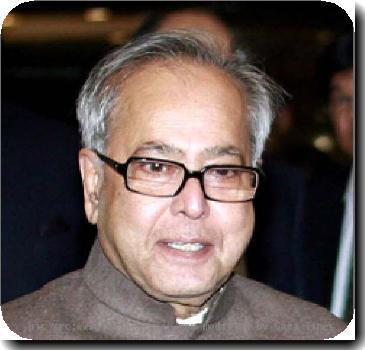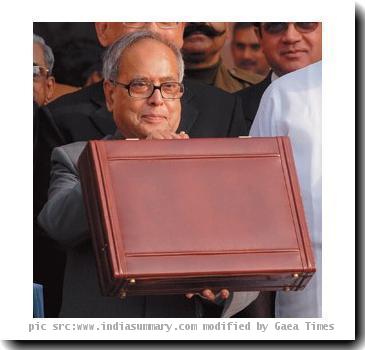 NEW DELHI - Sonia Gandhi, already the longest serving incumbent, was Thursday set for a successive fourth term as Congress president with 55 valid sets of nomination papers filed in her favour by party leaders. No other candidate is in the fray.
Gandhi, 63, assumed office as party president in 1998.
Chairperson of the party\'s Central Election Authority (CEA) Oscar Fernandes said that 56 sets of papers were filed for Gandhi\'s election, of which one from Chandigarh was found invalid as it had signatures of nine Pradesh Congress Committee (PCC) delegates instead of the mandatory 10.
Prime Minister Manmohan Singh signed the first set of papers, which also had the signatures of union ministers and Congress general secretaries. The second set was signed by Finance Minister Pranab Mukherjee and the third by party treasurer Motilal Vora, along with party general secretary Rahul Gandhi and other office-bearers.
Rahul Gandhi broke off his three-day trip in his Amethi constituency to take part in his mother\'s nomination-filing process.
Nominations were also filed by various states, with Uttar Pradesh leading with four sets.
Chief ministers of Congress-ruled states and several union ministers were among those who visited Gandhi\'s 10 Janpath residence to get her assent on the nomination papers.
The others included Rural Development Minister C.P. Joshi, Health Minister Ghulam Nabi Azad, Power Minister Sushil Kumar Shinde, Minister of State for Telecommunications Sachin Pilot and Minister of State for External Affairs Preneet Kaur.
The chief ministers of Delhi, Haryana, Maharashtra, Manipur and Rajasthan came along with leaders of their states to support Gandhi\'s candidature.
Former union minister Arjun Singh and former Kerala chief minister K. Karunakaran also appended their signatures to the papers submitted at the party headquarters here for Gandhi\'s re-election.
The formal declaration of Gandhi\'s re-election will be made Friday.
Fernandes rejected the Bharatiya Janata Party\'s suggestion that Sonia Gandhi should not contest again as she had completed more than two terms in office and the Congress constitution does not recommend more than two successive terms to state Congress chiefs.
\"The clause of two terms is not applicable to the Congress president. It is the decision of the Congress workers. If the BJP wants to dictate what our constitution should be, may be there will be others who will say what the BJP constitution should be,\" he said.
Party general secretary Janardan Dwivedi said it was for the party to decide who its president should be and for how long. \"We do not discuss about other parties. Why four times? She could be party president 40 times if the party wants. This is democracy. Nehurji was prime minister for 17 years while Indira Gandhi was prime minister for almost 15 years. Some people could not complete their terms in office,\" he said.
Fernandes said that with the deceleration of the election results, the working committee will get dissolved. \"The party will have a steering committee till the plenary session, where one of the items will be election of the working committee,\" he said.
CEA officials said that after the declaration of the result Friday, Gandhi will be president-elect till the party\'s plenary, the dates of which are yet to be