Air Force: Head of US Strategic Command to retire, Obama nominates Air Force general to post
By AP
Thursday, September 2, 2010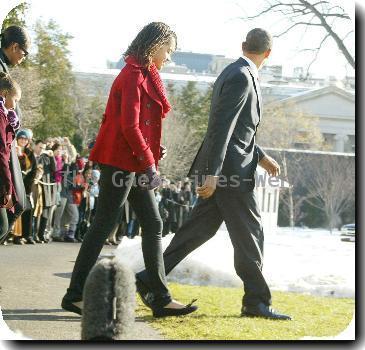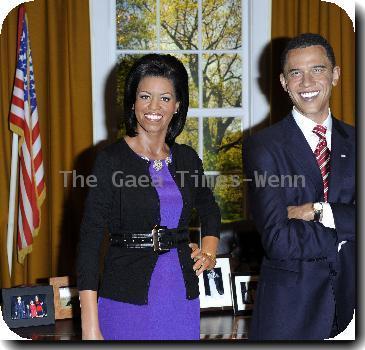 Head of US Strategic Command says he's retiring
OFFUTT AIR FORCE BASE, Neb. — The Air Force says the commander of U.S. Strategic Command is retiring.
In a news release Thursday, Gen. Kevin Chilton said that after 34 years of service, "it's time to close this chapter of my career."
The Air Force says President Barack Obama has nominated Air Force Gen. C. Robert "Bob" Kehler (KAY-luhr) to replace Chilton at Strategic Command, which is based at Offutt Air Force Base in Nebraska.
Kehler is commander of the U.S. Air Force Space Command at Peterson Air Force Base in Colorado Springs, Colo.
No date has been set for the change of command.
Besides nuclear weapons command and control, Strategic Command missions include space and missile defense for all branches of the U.S. military.
Online:
Stratcom: www.stratcom.mil/