Clinton meets Mideast leaders ahead of direct Israeli-Palestinian negotiations
By AP
Tuesday, August 31, 2010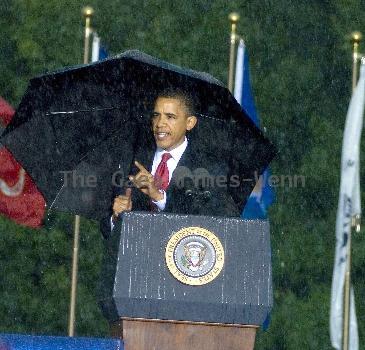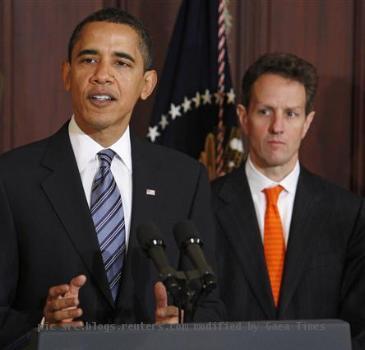 Clinton meets with Mideast leaders on peace talks
WASHINGTON — Secretary of State Hillary Rodham Clinton has a busy day of meetings with Middle East officials to prepare for this week's relaunch of direct Israeli-Palestinian peace talks.
Clinton on Tuesday will hold separate discussions with Palestinian President Mahmoud Abbas and Israeli Prime Minister Benjamin Netanyahu. Sandwiched between those sessions she will see the foreign ministers of Egypt and Jordan and former British Prime Minister Tony Blair, the representative of the "Quartet" of Mideast peacemakers.
The flurry of activity comes a day before President Barack Obama hosts Abbas, Netanyahu and the leaders of Egypt and Jordan at the White House in a bid to forge a peace deal in a year's time. On Thursday. Clinton will formally open the first direct negotiations between Israel and the Palestinians in 20 months.