Bihar shutdown over price hike affects normal life
By ANI
Saturday, July 10, 2010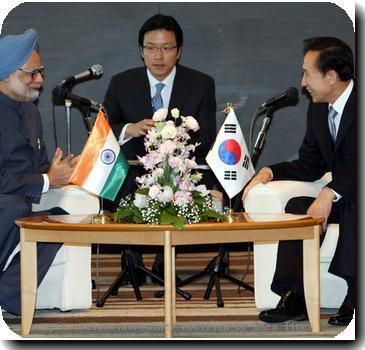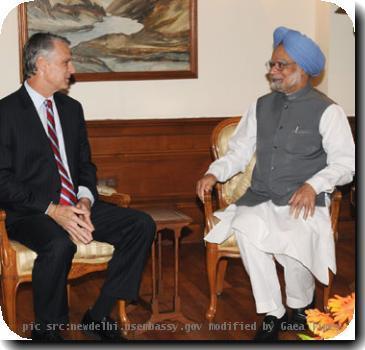 PATNA - A state-wide shutdown spearheaded by the opposition Rashtriya Janata Dal (RJD)-Lok Janshakti Party (LJP) combine in Bihar against the hike in fuel prices disrupted normal life here on Saturday with RJD chief Lalu Prasad Yadav and LJP chief Ram Vilas Paswan courting arrest along with over 5,200 activists.
Lalu led a party procession which shouted slogans against the Central Government and the Bihar Government. The protestors later burned effigies of Prime Minister Dr Manmohan Singh and Bihar Chief Minister Nitish Kumar.
Paswan claimed that the bandh was a grand success.
"The massive response to our bandh call suggests dissatisfaction of the people over the Central and state government's failure to check prices," said Paswan.
Paswan urged the Centre to roll back the increased prices of petrol, cooking gas, kerosene and diesel.
Nitish Kumar, however, said: "There was no impact of the bandh and people rejected it. It is a big flop. Had the two parties been serious about the price spiral, they would have joined the Bharat bandh called by Opposition parties on July 5."
Elaborate security arrangements were made to prevent any untoward incidents.
Essential services, including hospital, water supply and electricity were exempted from the purview of the shutdown.
Railway stations were provided with additional security.
Earlier on June 25, a ministerial panel headed by Finance Minister Pranab Mukherjee, had lifted pricing controls on petroleum following which the price of petrol went up by Rs 3.50 a litre.
The government hiked the prices of diesel by Rs.2 a litre, kerosene by Rs.3 a litre and cooking gas by Rs.35 per cylinder. (ANI)