Britain's new prime minister meets Afghanistan's president
By Jennifer Quinn, AP
Saturday, May 15, 2010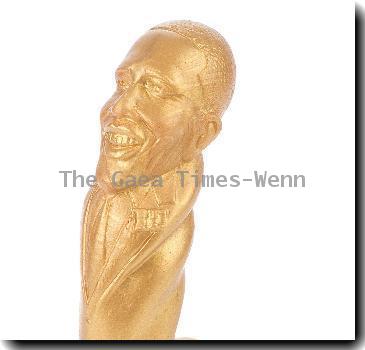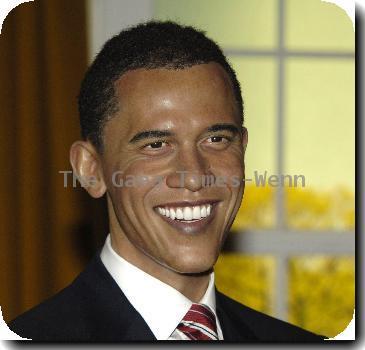 New British prime minister meets Afghan president
LONDON — British Prime Minister David Cameron met Saturday with Afghan President Hamid Karzai, his first face-fo-face conversation with a foreign leader since he assumed office earlier this week.
The discussion focused on Karzai's recent visit to Washington, where he met with President Barack Obama and U.S. Secretary of State Hillary Rodham Clinton, a Downing Street spokesman said on condition of anonymity in line with government policy.
Cameron and Karzai met at Chequers, the country residence of British prime ministers.
Cameron and Karzai also discussed the Afghan leader's peace conference, or jirga, planned for the end of May, the spokesman said, without providing further detail. The conference is intended to secure consensus on how to reconcile with the Taliban. The spokesman said the leaders also agreed the relationship between their two countries should be "strengthened."
British forces have been in Afghanistan since the beginning of operations in 2001, and 251 soldiers have died in action during the conflict.
Afghanistan was also on the agenda when Foreign Secretary William Hague met with Clinton in Washington Friday.
In an interview with the BBC broadcast Saturday, Hague said he and Clinton had a good discussion, which was about "sharing ideas … rather for than asking new things of each other."
Hague called this a "decisive year" for Afghanistan.
"It is vital that we continue to make the military progress, the security progress, on the ground," he said. "Now we have to see an effective political process as well, and that is what the U.S. has been working so hard on this week, and that's where our British efforts with President Karzai and his government will come in over the coming weeks in a strongly coordinated way."
Cameron was also due to meet Peter Ricketts, his national security adviser, and Liam Fox, the defense secretary, along with military leaders later Saturday.
Filed under:
Government
Tags:
Afghanistan
,
Asia
,
Barack Obama
,
Central Asia
,
David cameron
,
England
,
Europe
,
London
,
North America
,
United Kingdom
,
United States
,
Western Europe