Russia, Italy plan for nuclear plant
By IANS
Monday, April 26, 2010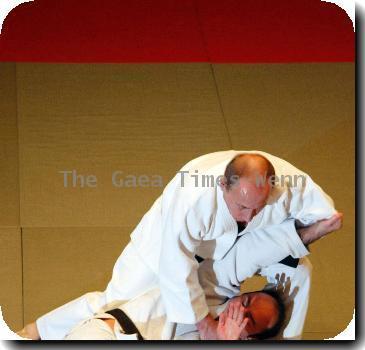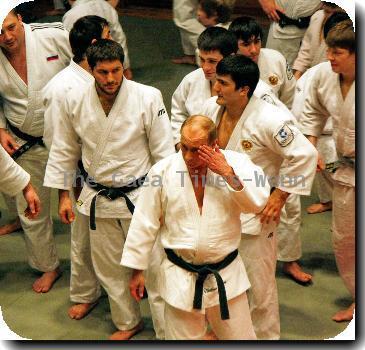 Lesmo (Italy), April 26 (IANS/AKI) Visiting Russian Prime Minister Vladimir Putin and Italian Premier Silvio Berlusconi Monday met here to discuss a range of bilateral issues, including plans to build a nuclear plant jointly in Kaliningrad in Russia.
Representatives of Russian energy company Inter RAO and Italian power giant Enel signed a memorandum of understanding (MoU) to cooperate on future projects, including nuclear energy.
At a joint press conference with Putin after talks at Villa Gernetto in northern Monza province, Berlusconi said he renewed his "esteem, affection and friendship" for the Russian prime minister.
Berlusconi said bilateral trade had fallen by 30 percent because of the economic crisis. "Prime Minister Putin and I want that to return to levels of 2008," Berlusconi said. "We are working towards that."
Russia will donate 7.2 million euros (about $9 million) for the reconstruction of Palazzo Ardinghelli and the church of San Gregorio Magno that were badly damaged in last year's earthquake in the central Italian city of L'Aquila.
–IANS/AKI