Prime Minister Singh asks ministers to stay away from Kumbh Mela
By ANI
Monday, February 8, 2010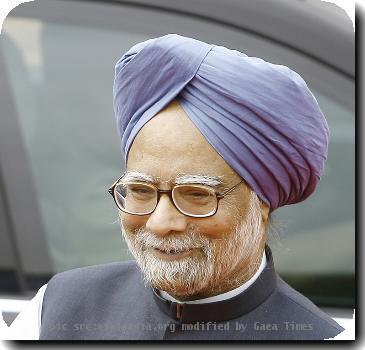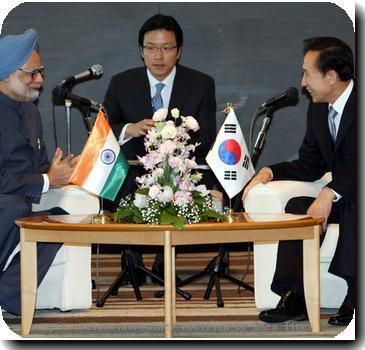 NEW DELHI - Prime Minister Manmohan Singh on Monday appealed to all his Cabinet colleagues and VVIPs to avoid visiting the Kumbh Mela on important days following rush and security concerns.
The decision was reportedly taken after receiving a letter from Uttarakhand Government expressing its inability to provide required security arrangements to VVIPs and ministers during key days.
Cabinet Secretary K M Chandrashekhar has written a letter to all the cabinet ministers in this matter.
Earlier, on the occasion of Republic Day, the Union Home Ministry sounded alert in Uttar Pradesh, Bihar following intelligence inputs over possible terror attack.
Kumbh Mela, which is held once in 12 years, is one of the largest gatherings in the world for a religious cause, as million of people converge on this grand occasion.
The Kumbh Mela started in Haridwar on January 14 will last till April 28.
There are 10 important days mentioned for period of Kumbh Mela, which are considered as very auspicious.
The Kumbha Snan or, the biggest holy bathing festival started on the day of Sankranti on January 14 which was the first bathing day, the Mauni Amavasya on January 15 was the second bathing day.
The Basant Panchami and Magha Purnima on January 15 and 20, which were considered as third and fourth bathing days passed off peacefully.
The remaining key days in the Kumbha Mela are Maha Shivratri on February 12, which is considered as the first Shahi Snan or, the royal bath, Somvati Amavasya on March 15 which is known as the second Shahi Snan, Ram Navami on March 24, Chaitra Purnima on March 30, Baisakhi on April 14 which is considered as main Shahi bath and Shakh Purnima on April 28.(ANI)