Katia Zatuliveter: A Russian Spy?
By Madhusmita, Gaea News Network
Sunday, December 5, 2010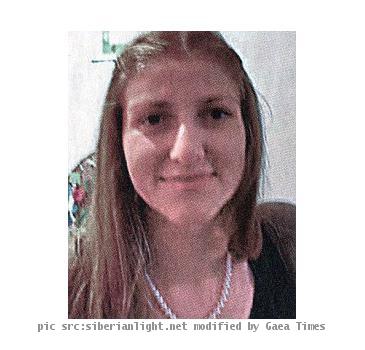 more images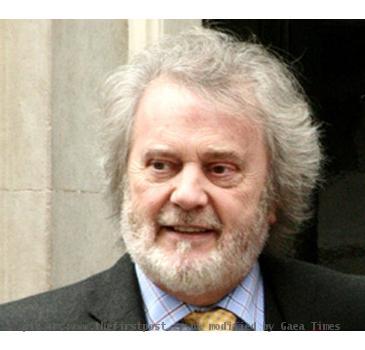 more images
LONDON (GaeaTimes.com)- Katia Zatuliveter, 25, who worked under British Member of Parliament Mike Hancock has been arrested under suspicion of working for a foreign government. The media outlets reported that she would also face deportation as her presence is not "conducive" to the national safety and security. However, Liberal Democrat Mike Hancock denied all these allegations and said that his assistant has not done anything wrong and she is all set to appeal against the charges.
Mike Hancock told a reputed media source that his assistant Katia Zatuliveter is not a Russian spy. He said that he does not know about the "espionage", however, the MP confirmed that she has been subjected to a deportation order. The Member of the British Parliament also told in his statement that Katia Zatuliveter would appeal to the court as she has not done any crime. The MP has also said that he was never informed or warned anything about her assistant before. However, he also said that he would not comment anything about the matter as he feels Katia Zatuliveter's lawyers would answer on behalf of her.
Mike Hancock said that hopes that his assistant Katia Zatuliveter would prove herself right. On the other hand, the law enforcement officials have refused to divulge any details about the whole matter. When asked a security official claimed that Katia Zatuliveter is detained on the orders of MI5 regarding the matter of espionage claims. A reputed media source reported that Katia Zatuliveter is suspected of working under SVR, which is the foreign intelligence service of Russia. Earlier this year, Russian national Anna Chapman was arrested on suspicion of espionage in New York.