Obama to help Sestak's bid in Pennsylvania, fundraiser planned
By AP
Friday, September 3, 2010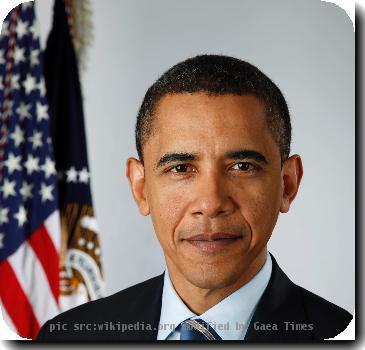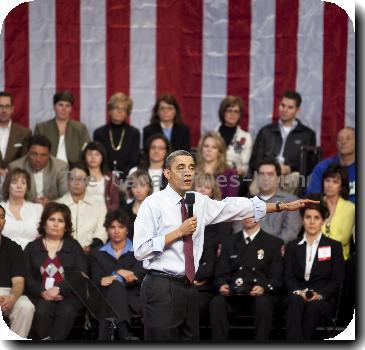 Obama to campaign for Sestak in Pa.
WASHINGTON — President Barack Obama is heading to Pennsylvania to help Democratic Rep. Joe Sestak's bid for the Senate.
The Sestak campaign said Friday that the president will appear at a Sept. 20 fundraising event in Philadelphia for the Democrat. Sestak is locked in a tight race against Republican Pat Toomey, a businessman and former House member.
Sestak defeated Obama-backed Sen. Arlen Specter, a longtime Republican who became a Democrat rather than face Toomey in a GOP primary. Organized labor and the White House both were embarrassed when Sestak won the Democratic nomination.
Since then, outside groups have been airing a string of negative television commercials against the candidates.