Chamber of Commerce, mainly helping Republicans, emerges as formidable political force
By Jim Kuhnhenn, AP
Saturday, August 21, 2010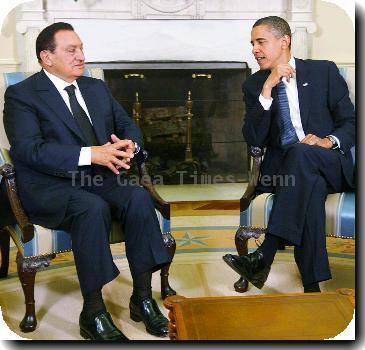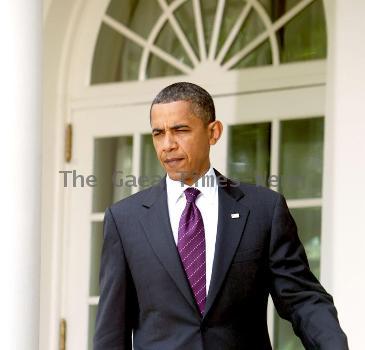 Chamber emerges as formidable political force
WASHINGTON — The U.S. Chamber of Commerce is spending record amounts on lobbying and in key election races — elbowing into the nation's politics in unprecedented ways for the business community.
The country's largest business lobby has pledged to spend $75 million in this year's elections. That's on top of a lobbying effort that has cost the organization nearly $190 million since Barack Obama became president.
Those numbers alone give the group clout as a virtual third party and a powerful voice in what laws are made and who's elected.
In its dual lobbying-politicking roles, the chamber has been a visible player in congressional debates, fighting Obama administration initiatives on health care, financial regulations and energy policy.