Sharif accuses Zardari of exploiting judiciary to cancel his electoral eligibility
By ANI
Tuesday, July 6, 2010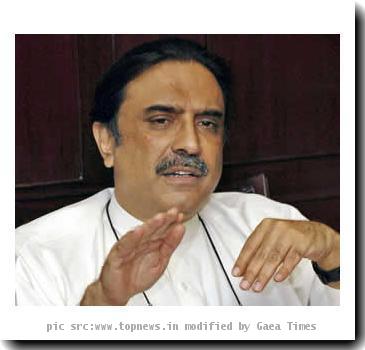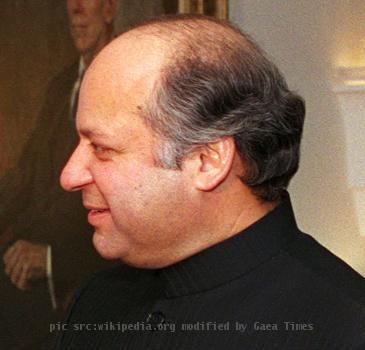 LAHORE - The war of words between Pakistan Muslim League-Nawaz (PML-N) chief Nawaz Sharif and President Asif Ali Zardari refuses to die down, as the former Prime Minister has now accused the President of exploiting the judiciary to preventing him in the past from contesting elections.
In an interview with private television channel, Sharif charged Zardari of playing dirty politics by suspending Punjab Chief Minister Shahbaz Sharif's government and imposing governor's rule in the province.
"Asif Zardari's intentions were good in the beginning. But later on he changed his mind, as he didn't want to restore the judges," The Daily Times quoted Sharif, as saying.
"I did have political disagreements with Benazir Bhutto, but was never against her as a person," he said.
Responding to a question, Sharif said his biggest mistake was to appoint General Pervez Musharraf as the Army Chief.
"Designating General Musharraf as Chief of Army Staff (COAS) was my blunder," Sharif said. (ANI)