Obama hails clearing of path for final Senate vote on financial bill, says lobbyists failed
By AP
Thursday, May 20, 2010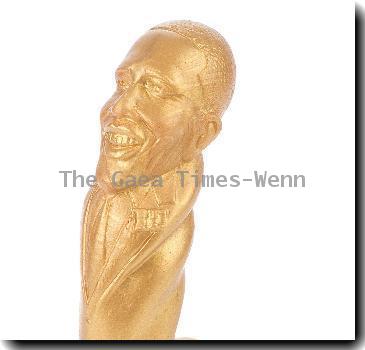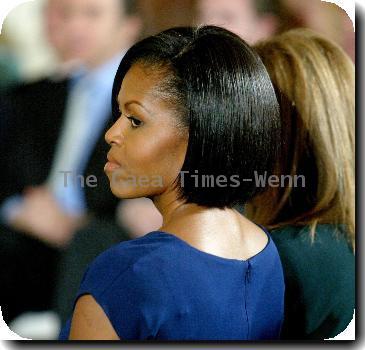 Obama hails breakthrough on financial reform bill
WASHINGTON — President Barack Obama says financial industry lobbyists have failed in their attempt to block a major Wall Street reform bill from coming to a vote.
Speaking in the Rose Garden, Obama heralded a breakthrough for his domestic agenda as the Senate cleared the way for final passage of the financial regulation bill. The president says that there is more work ahead but that he will ensure the final bill will be effective and responsive.
Obama says lobbyists tried to kill the bill — and then water it down — but those efforts "have failed."
The bill calls for new ways to watch for risks in the financial system and makes it easier to liquidate large financial firms that are failing, among other changes.