Tapping phones unethical and illegal: Digvijay Singh
By IANS
Saturday, April 24, 2010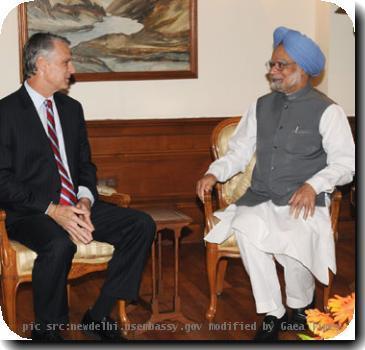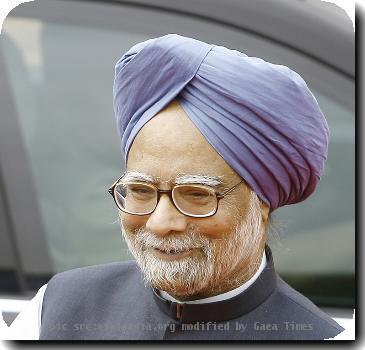 PANCHKULA - Congress leader Digvijay Singh Saturday refuted allegations that the United Progressive Alliance (UPA) government had tapped the telephones of some politicians including his, but said there should be a proper inquiry into the charges.
"I don't believe in these stories. Tapping someone else's phone is unethical and illegal, and I have full belief that a government under Manmohan Singh cannot do this," Singh told reporters here.
"Now if this story has come out, then there should be a proper inquiry," he said.
Singh, a Congress general secretary and two-times Madhya Pradesh chief minister, was speaking at the residence of Haryana Chief Parliamentary Secretary Sharda Rathore in Panchkula, 10 km from Chandigarh.
"I think tapping of phones should not be allowed until or unless somebody is a threat to the nation's security. So far I have not discussed this issue with anybody and I have no plans to talk about it to anyone," stated Singh.
The Outlook news magazine has alleged that the phones of Marxist leader Prakash Karat, Agriculture Minister Sharad Pawar, Bihar Chief Minister Nitish Kumar and Digvijay Singh have been tapped.