'Hostile' Musharraf never wanted Bhutto to return to Pak in 2007 for elections
By ANI
Saturday, April 24, 2010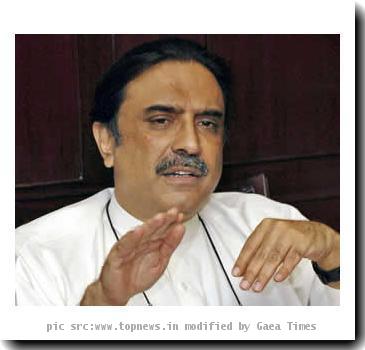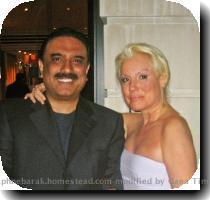 LAHORE - Former Pakistan President General Pervez Musharraf had a confrontation with slain Prime Minister Benazir Bhutto over the telephone days before she returned to the country in 2007, Bhutto's close friend and adviser Mark Siegel has disclosed.
According to Siegel, Musharraf had called Bhutto when she was in the United States to discuss her plans to return to the country and take part in the elections.
An agitated Musharraf advised Bhutto against returning to Pakistan, however, she made it clear that she would go ahead with her plans,a private television channel said.
"It wasn't a very good conversation. He was very confrontational. He seems to be very hostile. He didn't want her to return. She made it clear that she was returning and the preparations were underway for her return," The Daily Times quoted Siegel, as saying.
Siegel also sensationally revealed that after the 2002 general elections, Musharraf had offered Bhutto a deal according to which all cases against her husband, incumbent President Asif Ali Zardari, would be dropped, and he would be released from prison, and given a ministry of his choice if she agrees to alienate herself from the country's politics for the next 10 years.
"He (Zardari) said he won't accept the deal under any conditions and would rather spend the rest of his life in jail," Siegel said.
Siegel said that after the suicide attack on Bhutto on October 18, 2007 in Karachi, in which she had a narrow escape, the former prime minister had sent him an e-mail asking what to do and to whom hold accountable is something happened to her in future.
"Even though I was stunned at her death, I knew I had to continue doing what she told me to. No matter how devastated I felt, I had to go forward and that's when I released that email to CNN," Siegel said, but refrained from disclosing details of the mail.
He, however, said that the e-mail asked him to hold Musharraf and others responsible for any untoward incidents. In her mail, Bhutto had also talked about impending threats to her life and how she was denied proper security cover by the authorities. (ANI)