Protests continue in Telangana, no shutdown on Christmas
By IANS
Friday, December 25, 2009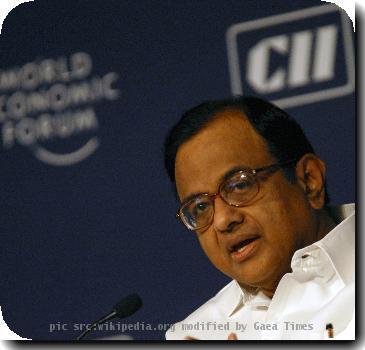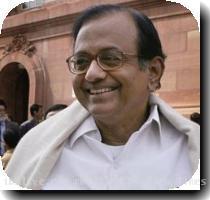 HYDERABAD - The Telangana region remained relatively peaceful Friday though protests continued for the second consecutive day against the central government's move to put on hold the process of forming a separate state.
The all-party Joint Action Committee (JAC) withdrew its shutdown call in view of Christmas and most parts of Hyderabad and the nine other districts of the region were limping back to normalcy.
A group of students at Osmania University here and at Kakatiya University in Warangal, however, continued their fast-unto-death, demanding that the central government immediately initiate the process for forming a separate Telangana state.
Additional forces, including paramilitary forces, airlifted from other states were deployed at Osmania University and other parts of Hyderabad and the region to maintain law and order.
Shops and business establishments re-opened in the state capital but most petrol stations remained closed. The state-owned Road Transport Corporation (RTC) partially restored bus services here and in other parts of Telangana.
The region was rocked by violent protests Thursday, the first day of the 48-hour shutdown called by the JAC. It, however, decided not to enforce shutdown Friday following an appeal by Christian groups.
RTC authorities said bus services had been restored only on those routes in the region where police had assured them protection. The bus services from Hyderabad to Vijayawada and other cities in coastal Andhra and Rayalaseema remained suspended.
Protesters had burnt at least 15 RTC buses and damaged around 60 since Wednesday evening when union Home Minister P. Chidambaram stressed the need to hold consultations with all political parties on the Telangana issue following 13 days of protests in the other two regions of Andhra Pradesh.
People in coastal Andhra and Rayalaseema have been agitating against the central government's Dec 9 announcement on initiating the process for forming a Telangana state.
South Central Railway officials said trains were running as scheduled as there were no reports of train blockades since Thursday night.
But coal production in state-owned Singareni Colleries came to a standstill as the workers went on strike demanding a Telangana state. The employees struck work in all the coal mines spread over the four districts of Karimnagar, Warangal, Khammam and Adilabad.
Telangana Rashtra Samiti chief K. Chandrasekhara Rao, whose hunger strike forced New Delhi to agree to break up Andhra Pradesh, has resigned from the Lok Sabha to press for his demand for Telangana.
As many as 64 legislators across the spectrum from Telangana had Thursday submitted their resignations to the Andhra Pradesh assembly speaker. Pressure is mounting on the remaining legislators from the region to also quit.
Telangana has 119 legislators in 294-member assembly.