FCC Will Cast Vote On "Net Neutrality" Today
By Avik, Gaea News Network
Tuesday, December 21, 2010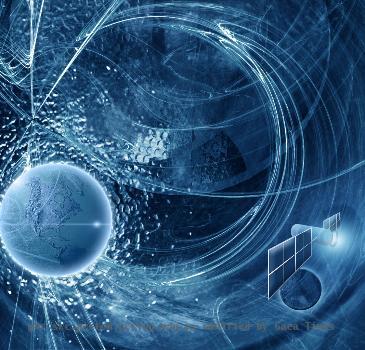 more images
WASHINGTON (GaeaTimes.com) — The Federal Communications Commission has decided upon casting their votes with regard to the "net neutrality" rules proposed by the Obama government.
Well, this remains to be one of the highly contested debates of the year. Reportedly, these set of rules would, in effect, keep the companies which are said to own the internet's real-world infrastructure from slowing down some types of websites or apps — say, those belonging to a competitor — or speeding up others from high-paying clients.
Michael Copps, a Democrat and one of the commission's five members, said,
The item we will vote on tomorrow is not the one I would have crafted, But I believe we have been able to make the current iteration better than what was originally circulated. If vigilantly and vigorously implemented by the commission — and if upheld by the courts — it could represent an important milestone in the ongoing struggle to safeguard the awesome opportunity-creating power of the open internet.
One of those Republicans, Robert M. McDowell, criticized the proposal telling,
Nothing is broken that needs fixing … Analysts and broadband companies of all sizes have told the FCC that new rules are likely to have the perverse effect of inhibiting capital investment, deterring innovation, raising operating costs and ultimately increasing consumer prices.