Book Thrown At President Barack Obama
By Arnab Ghosh, Gaea News Network
Tuesday, October 12, 2010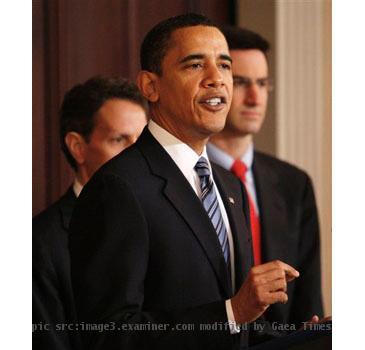 more images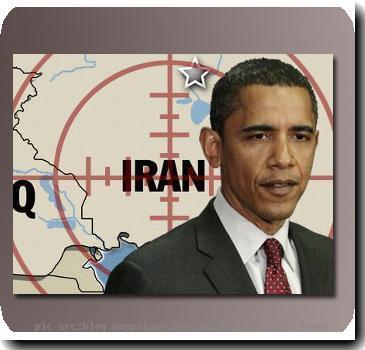 more images
PHILADELPHIA (GaeaTimes.com)- In what can be seen as an instance of security breach, a man threw a book at US president Barack Obama when the latter was in a campaign in Philadelphia. The incident took place two days back. The secret Service tried to defend by saying that the man did not have any malicious intention. He simply wanted to offer the President the book he had written. The Secret Service also said that he was overtly excited. The news was mistaken by many as a hoax earlier but the image and video of the incident that have been posted online prove that it was real. The president however did not see it as he was busy shaking hands with others backstage. The images show that the book thrown at him missed him close by.
The man who threw the book at USA President Barack Obama was questioned later and he was not taken into custody. The Secret Service chose not to reveal his name. In a separate incident the cops arrested a man who attempted to streak past the president and he had no cloth on his body. The president had just completed the speech when the book throwing incident took place. No matter how hard the secret service tries to pass it off as a minor incident it is clear that it was a security lapse that deserves scrutiny.
The US President is entitled to topmost level security and the incident should not have taken place, the intention of the man notwithstanding. President Barack Obama did not say anything on the book throwing incident.