Mayor Daley Leaves His Post
By Madhusmita, Gaea News Network
Wednesday, September 8, 2010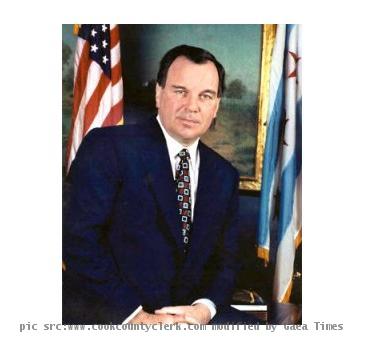 more images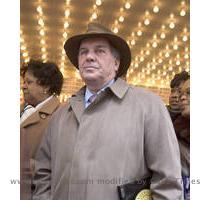 more images
CHICAGO (GaeaTimes.com)- Yesterday Chicago Mayor's office was shocked to hear the news that Richard Michael Daley Will not run for re-election in 2010. The Mayor announced the news in one of his statements. The Mayor said that he had been thinking about leaving his post for past several months and he took the decision of not running the election for the seventh time over last few weeks.
Mayor Richard Daley said that the announcement is completely his decision as he wants to begin a new phase of his life. While announcing the news he did not answer any of the queries of the media. However, the media reports that Mayor Richard Daley's approval rating went down recently as a survey result showed that most of the voters of Chicago said that they don't want to see him re-elected. The Mayor in his statement said that he has always believed that every person, especially public officials should understand their perfect time to move on with life. The Mayor said that he feels that the time is "just right" for him. The Mayor also said that he was not afraid of any elections as he works on what to accomplish as an "incumbent".
It seems that Mayor Richard Daley might want to spend some more time with his wife Maggie, who is suffering from cancer. President Barack Obama reportedly released a statement where he mentioned that Mayor Daley helped to build Chicago's image as a world class city. The President also mentioned in the statement that Mayor Richard Daley would leave a "legacy" of progress that will be appreciated for the "generations" to come.