Foodgrain worth Rs.58,000 crore rots in India: Gadkari
By IANS
Friday, September 3, 2010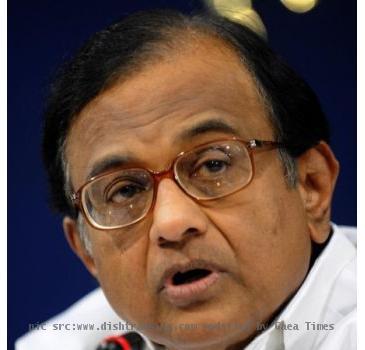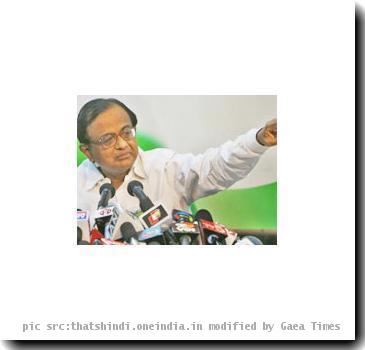 RAIPUR - Bharatiya Janata Party (BJP) president Nitin Gadkari said Friday that foodgrain worth Rs.58,000 crore was rotting in India every year because of the Congress party's bad governance.
"Poor people are becoming poorer and the rich are becoming richer during the Congress regime as it has adopted a wrong economic policy and bad governance," Gadkari said at a press conference here on his two-day maiden trip to the BJP-ruled Chhattisgarh since he became party chief.
He also hit out at Home minister P. Chidambaram for his "saffron terror" remark, and asserted that terror has no colour. "A criminal is a criminal and terrorist is a terrorist, terror has no colour. Saffron colour has always stood for sacrifices," Gadkari said at the jam-packed conference where media persons waited him for nearly two hours.