Laborers' union will rejoin AFL-CIO in sign of greater labor unity
By Sam Hananel, AP
Friday, August 13, 2010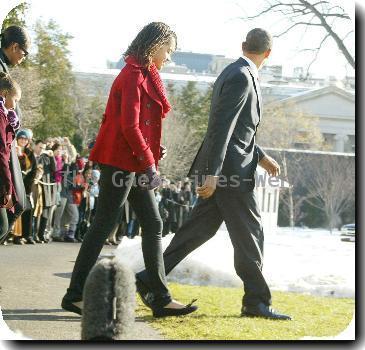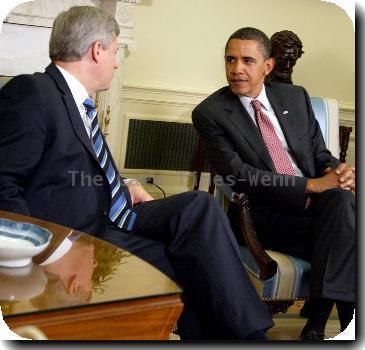 Laborers' union to rejoin AFL-CIO
WASHINGTON — The Laborers' International Union has agreed to rejoin the AFL-CIO, sparking hopes that a once-splintered labor movement is moving closer to reuniting under a single umbrella.
"We are very excited that the labor movement is headed toward becoming more unified just as we need it the most," said Richard Trumka, president of American Federation of Labor and Congress of Industrial Organizations, or AFL-CIO, on Friday in a statement issued to The Associated Press.
Laborers spokesman David Miller declined to confirm the decision, but said leaders of the 800,000-member union representing construction workers would have more to say after a meeting on Sunday. Trumka told the AFL-CIO's executive council last week that the move would become final in October.
The Laborers and five other unions bolted from the federation in 2005 in a bitter dispute that damaged the AFL-CIO's political heft and sapped millions in dues from its budget.
Led by Service Employees International Union president Andy Stern, the breakaway unions formed the rival Change to Win federation amid complaints that the AFL-CIO wasn't doing enough to organize new workers and halt the steady decline in union membership and influence.
Trumka has made a major push for unity since he was named AFL-CIO president last September, rekindling closer relationships with SEIU, the Teamsters, the United Food & Commercial Workers and the United Farm Workers — the four remaining Change to Win members.
The Laborers are the second union to come back to the AFL-CIO. Last year, the union of hotel, restaurant and clothing workers known as UNITE HERE also rejoined.
While Change to Win has helped its unions become more sophisticated and aggressive in organizing drives, critics say it never became a viable challenger to the 55-year-old AFL-CIO as a new model for organized labor.
"It's an organization that never really got off the ground," said Nelson Lichtenstein, a labor historian at the University of California, Santa Barbara. "Everything Change to Win did could have been done inside the AFL-CIO."
Stern retired as president of the SEIU earlier this year. This week, his top lieutenant, Anna Burger, left her posts as head of Change to Win and as secretary-treasurer of SEIU.
Spokeswoman Amy Weiss said the point of Change to Win was not to create a mirror image of the AFL-CIO.
"Change to Win has enabled its member unions to strategize and coordinate in new ways, and its critical early endorsement of Barack Obama helped set the stage for the general election," Weiss said.
Lichtenstein said Change to Win was mostly a vehicle for Stern, whose brash ideas clashed with leaders at the AFL-CIO. He predicted that "it's only a matter of time" before the remaining breakaway unions fall back into the fold.
But the four remaining unions in Change to Win have given no indication they are ready to make that move yet. SEIU's new president, Mary Kay Henry, has steered clear of such talk, saying her union and others have shown they can coordinate on political campaigns and labor's legislative agenda without being part of the same federation.
"Whether they reaffiliate or not, everyone is trying to make peace and go forward and unite as a labor movement," said Kate Bronfenbrenner, director of labor education research at Cornell University's School of Industrial and Labor Relations. "We may see one federation at some point, but right now there's an effort to be one labor movement."