Obama travels Monday to Texas to push his higher-education agenda, raise campaign cash
By Ben Feller, AP
Monday, August 9, 2010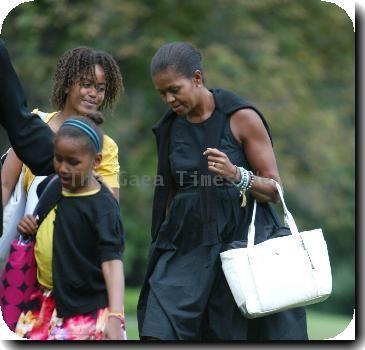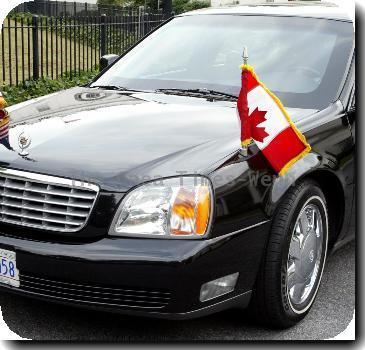 Obama on the road to promote higher-ed, raise cash
AUSTIN, Texas — President Barack Obama, engaging with gusto in the impending fall elections, said Republicans owe Americans an explanation for blocking a bill aimed at boosting hiring by small businesses.
Speaking to a Democratic fundraiser in Texas, Obama gave an expanded argument for the stalled legislation and an expanded criticism of Republicans who oppose it.
He said his administration has given small businesses "eight tax cuts and we're not through," and he noted that the bill's expense is paid for through other cuts. What's more, Obama said, it is endorsed by the Chamber of Commerce, which "doesn't go out of its way to say nice things about me."
"And yet we still can't get it moving through the Senate," the president said. Of Republicans, he said: "Their basic theory is, we don't want to do anything that helps the president move the country forward because they're thinking about the next election instead of the next generation."
The small business bill has become standard fare in Obama's political speeches, as the White House sees it as a vulnerable spot for Republicans who argue that the administration's economic response isn't weighted enough toward tax cuts and creating private-sector jobs. With the measure doing both, Obama is calculating that the GOP is on the spot for opposing it.
The bill would create a $30 billion fund to help unfreeze lending for credit-starved small businesses, and provide about $12 billion in tax breaks aimed at small businesses. Senate Republicans have blocked it from coming up for a vote.
"There's been a fundamental lack of seriousness on the other side," Obama said. "We've spent the last 20 months governing; they've spent the last 20 months politicking."
From Washington to New York City, and from Atlanta to Chicago, the president has headlined event after event and raised millions of dollars in recent weeks for his party. This push came amid a sense of urgency as Democrats fight to maintain their grip on power in the House and Senate.
Here, Obama was raising money for the Democratic National Committee. Later in the day in Dallas, he will do the same for the Democratic Senatorial Campaign Committee.