Michelle, Sasha in Spain on Obama's birthday (Second Lead)
By IANS
Tuesday, July 27, 2010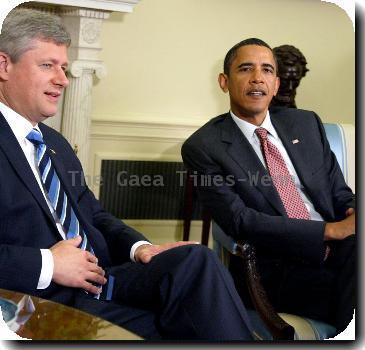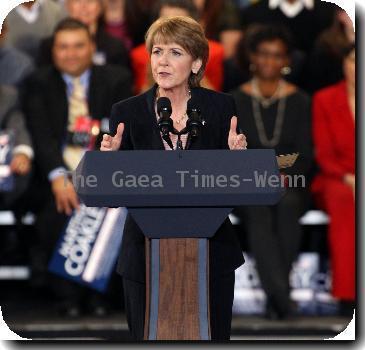 Washington, July 27 (IANS/EFE) US first lady Michelle Obama will not be celebrating the birthday of her husband, President Barack Obama, because she will be out of the country with her younger daughter.
Michelle will travel to Spain in the first week of August on a "private visit", a White House official said, adding that President Obama will remain in the US.
The trip will be between Aug 4 and 8. This means that the Obama family will not be spending the president's birthday together on Aug 4, when he will turn 49.
"Only one of the daughters will go on the trip. That will be nine-year-old Sasha, since the elder, Malia, 12, is currently at summer camp, the official said.
The trip to Marbella, 443 km from Spanish capital Madrid, "is a private visit of mother and daughter together with several old friends of the family".
DPA adds:
The first lady will pay an official visit to Spanish King Juan Carlos and Queen Sophia, a White House statement said.
Michelle has reserved about 30 rooms for herself and her daughter, their friends and bodyguards at a five-star hotel in Benahavis near Marbella, hotel sources said.
The US first lady did not make any special requests, hotel owner Ricardo Arranz said, explaining that the hotel would function normally during her stay.
–IANS/EFE