Kayani's tenure extension 'administrative affair': Gilani to PML-N
By ANI
Monday, July 26, 2010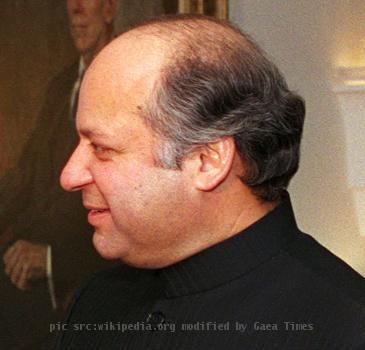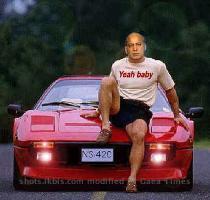 LAHORE - Pakistan Prime Minister Yousaf Raza Gilani has said that the decision to extend Army Chief General Ashfaq Kayani's tenure was "an administrative affair to which the government did not feel necessary to hold consultations with political parties".
Gilani said that he had tried contacting Pakistan Muslim League-Nawaz (PML-N) chief Nawaz Sharif to take him into confidence over the issue, but he was not available.
"Two hours prior to taking the decision, I tried contacting Nawaz, but could not get in touch with him because he had left for London," The Daily Times quoted Gilani, as saying.
Earlier, PML-N spokesman Ahsan Iqbal had said that his party was not taken into confidence by the government on giving the three-year extension to Kayani.
Kayani was originally due to retire on November 28, but will now remain in office until 2013.
The extension is only the second such incident in Pakistan's history when a civilian regime has increased the services of the Chief of the Army Staff (COAS).
The first such extension was given by former president Iskandar Mirza to General Ayub Khan.
The three army chiefs-Field Marshal Ayub Khan, General Zia-ul-Haq and General Pervez Musharraf had extended their own terms while holding the office of the President. (ANI)