Karnataka ombudsman withdraws resignation on Advani's appeal
By IANS
Saturday, July 3, 2010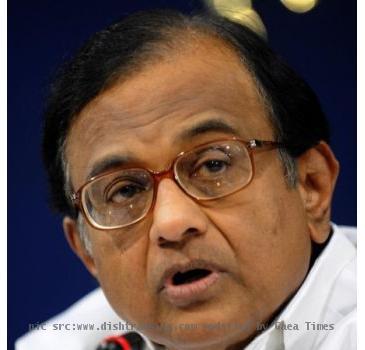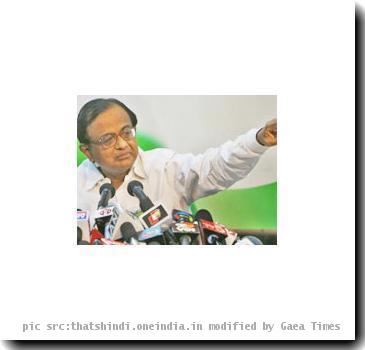 BANGALORE - Karnataka Lok Ayukta (ombudsman) N. Santosh Hegde Saturday announced he was withdrawing his resignation following an appeal by senior Bharatiya Janata Party leader L.K. Advani, who assured that his demands for more powers to curb corruption will be met.
"He is like a father figure to me. I cannot go against his word," said Hegde, a retired Supreme Court judge who quit June 23 saying he was frustrated at the government's indifference to fighting corruption.
"Tomorrow (Sunday) if the governor (H.R. Bhardwaj with whom his resignation is pending) gives me time, I will meet him and withdraw my resignation," Hegde told an impromptu press conference at his residence in upscale Sadashivanagar in the presence of BJP president Nitin Gadkari and Chief Minister B.S. Yeddyurappa.
Gadkari, who arrived here Saturday on a two-day visit, drove to Hegde's residence along with Yeddyurappa to assure him that all his suggestions will be implemented by the state government.
"Our party's stand is that action will be taken against all those involved in illegal activities, howsoever powerful they may and whichever party they belong to," Gadkari said responding to questions on Reddy brothers, powerful mining barons and Karnataka ministers.
"I do not want to quote anybody's name. But we will take steps to check illegal activity," he asserted.
The Reddy brothers, Tourism Minister G. Janardhana Reddy and his elder brother and Revenue Minister G. Karunakara Reddy, are fighting court cases against their alleged encroachment of forest areas in Karnataka's Bellary district and neighbouring Andhra Pradesh and illegal mining of iron ore.
Hegde said Advani called him Saturday and said that he should reconsider his resignation because the BJP government in Karnataka will consider his demands.
On suo motu powers (power to act on his own against suspected senior corrupt officials as against present dispensation of acting only if he has a written complaint with an affidavit to substantiate it), Hegde said he has been assured that it will be granted.
"I have not fixed any time frame for it. Sometimes you have to believe the government, if assurances are not fulfilled, you know the consequences. The door is open to come in and the door is open to go out also," Hegde said keeping the option of resigning open.
Hegde took pains to explain that no political meaning should be read into his withdrawing his resignation now, while he had firmly rejected appeals of Home Minister P. Chidambaram and the Governor H.R. Bhardwaj to do so.
"Chidambaram and several others had also asked me to withdraw resignation. But emotionally they (the appeals) were not strong enough for me to withdraw. When Advani says, I cannot but accept it," he said, recalling the long association of the senior BJP leader with his father, the late K.S. Hegde.
The senior Hegde was a Supreme Court judge who quit when he was superseded by his junior as Chief justice of India. He later joined BJP, was its vice president and also served as speaker of the Lok Sabha.
Both Gadkari and Yeddyurappa expressed happiness at Hegde withdrawing his resignation and said they have assured that his suggestions will be implemented and demands met.
Yeddyurappa said: "We have assured Hegde of full cooperation in investigation into the mining matter. There is no intention to support wrongdoers."
Gadkari said: "We have assured Hegde that our party and our party governments will fulfil his demands."
Hegde's resignation was triggered by the demand of Ports Minister J. Palekrishna Palemar to suspend Deputy Conservator of Forests R. Gokul who had seized in February about 800,000 tonnes of illegally stored iron ore at Belekeri port in Uttara Kannada district.
Later it was found that 500,000 tonnes of the seized ore had been exported using forged documents from the Belekeri port.
Hegde had said that Gokukl had come to him when he learnt he would be suspended but "I could not do anything, I was helpless. Why should I continue".
Hegde's resignation stalled Gokul's suspension, in fact, Yeddyrappa praised him and has promised to reward him.