Pak's nukes well guarded by 'strong hands': Gilani
By ANI
Saturday, May 15, 2010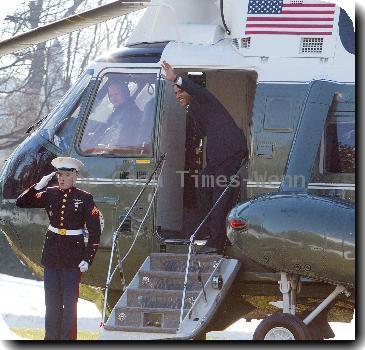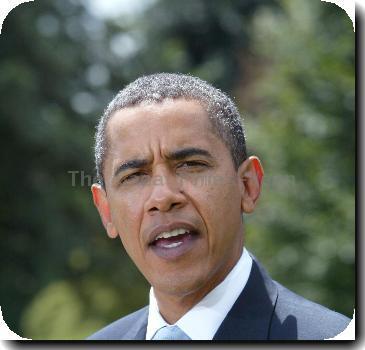 LAHORE - Pakistan Prime Minister Yousuf Raza Gilani on Saturday reiterated that his country's nuclear assets are well guarded by 'strong hands.'
Geo News quoted Gilani as saying that US President Barack Obama had himself acknowledged that Pakistan's nuclear establishments were in safe hands.
He said that the country has suffered immensely in the 'war on terror', and that it was now the international community's turn to 'do more' to help Pakistan come out of the myriad problems it is facing at present.
While the US is still suspicious of Pakistan's nuclear programme, Gilani maintains that Islamabad's 'successful' participation in the two-day nuclear security summit last month has 'boosted the legitimacy of the country's nuclear programme.'
During the nuclear security summit, Gilani had insisted that Islamabad needed fissile nuclear materials as a deterrent against India.
"For a minimum deterrence, we have to have. That is our requirement," Gilani had said adding the issue has been discussed with the United States.
"I assure you that Pakistan, as a responsible nuclear state and an emerging democracy, stands with the international community in its effort to make this world a better place to live in," he said.
It is worth mentioning here that John Brennan, the top anti-terrorism adviser to President Barack Obama, had warned that Al-Qaeda's interest in nuclear weapons was "strong" and said the risk of nuclear terrorism was "real, "serious" and "growing."
A report by Harvard University's Belfer Centre for Science and International Affairs, titled Securing the Bomb, had said that Pakistan's stockpile "faces a greater threat from Islamic extremists seeking nuclear weapons than any other nuclear stockpile on earth." (ANI)