UN promotes health campaign for women, children
Gains made, but many pregnant mothers still die
Time to get your flu shot, but just one this year
Neb. AG won't defend law on abortion screenings
Uzbek women accuse state of mass sterilizations
3 Congress members accuse US of funding Kenya vote
Overtreating earliest cancers _ but which ones?
WA settles with inmate shackled during childbirth
Kansas House votes to override abortion veto
Attorneys agree to block on Oklahoma abortion law
Kan. House fails to override veto on abortion law
Okla. Senate overrides abortion restriction vetoes
Canada says it won't fund abortions in G-8 plan
Okla. House overrides abortion restrictions vetoes
Strict new Neb. abortion law faces long legal road
Neb. governor signs landmark abortion bills
Nebraska to limit abortions because of fetal pain
New pre-abortion requirements passed in Neb.
Neb. lawmakers pass new pre-abortion requirements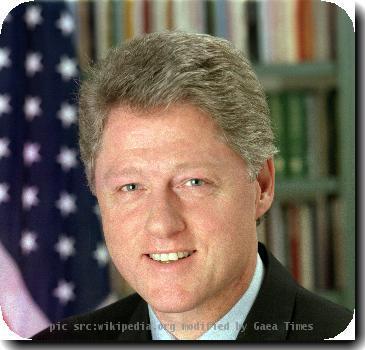 Immigration concerns trump abortion worry in Neb.
Abortion, immigration issues collide in Nebraska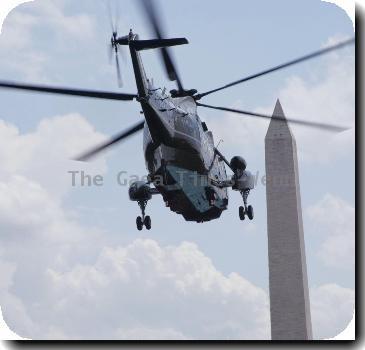 Key anti-abortion Dem says he's hopeful on talks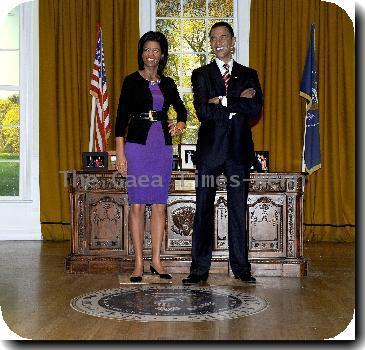 more images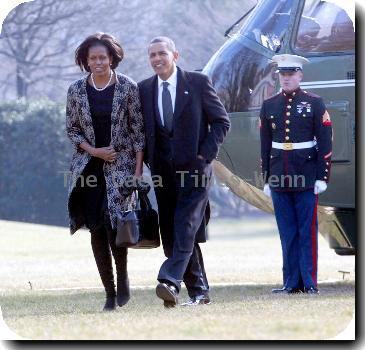 Democrats working on executive order on abortion
Pelosi defends abortion curbs in health bill
Abortion foes plan 'no' vote on health overhaul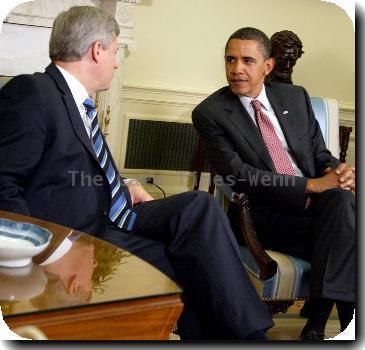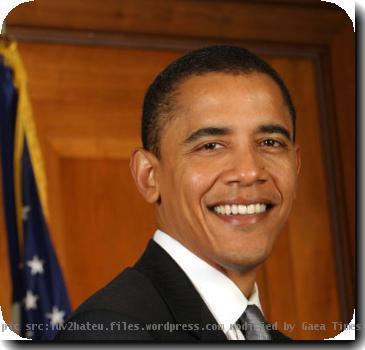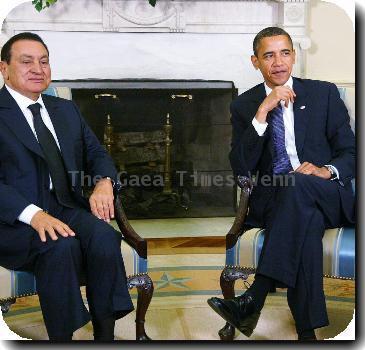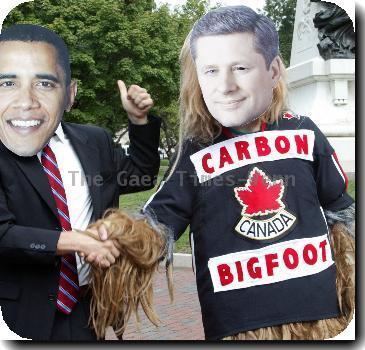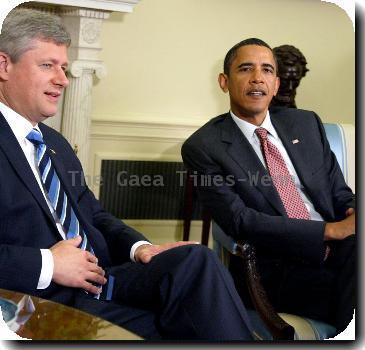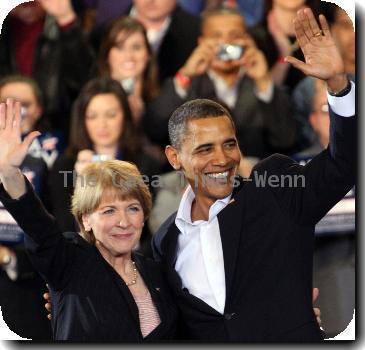 more images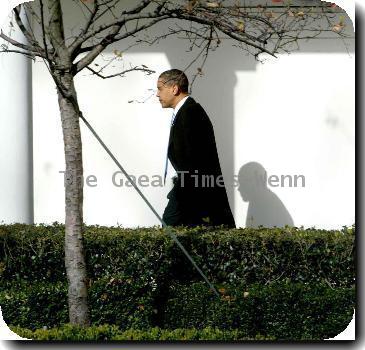 Activists: Uzbekistan orders forced sterilizations
Neb. lawmakers discuss fetal pain abortion bill
Spanish Senate approves new abortion law
MADRID — Spain on Wednesday approved a sweeping new law that eases restrictions on abortion, declaring the practice a woman's right and doing away with the threat of imprisonment, in part of a drive toward liberal policies that has angered conservatives and the Catholic Church.
Advocates push abortion-rights license plate in Va
Pentagon to offer emergency contraception abroad
WHO survey: Half of China's births are C-sections
US general: No court-martial for pregnant soldiers
Abortion deal may be hard to keep in health bill