NKorea vows to strengthen nuclear arms
NEW YORK — North Korea vowed Wednesday to strengthen its nuclear weapons stockpile in order to deter a U.S. and South Korean military buildup in the region.
NKorea unlikely to alter strategy toward world
Ahmadinejad says Iran may end higher enrichment
Ahmadinejad says Iran may end enrichment
NEW YORK — Iran would consider ending uranium enrichment, the most crucial part of its controversial nuclear activities, if it world powers send Tehran nuclear fuel for a medical research reactor, President Mahmoud Ahmadinejad told reporters Friday.
UN chief hits radicals for fostering tension
Arabs: No peace talks if Israel continues building
Arab move to censure Israel stymied at UN meeting
Ban hits radicals for fostering tension
UNITED NATIONS — Secretary-General Ban Ki-Moon railed on Friday against radicals fostering tensions between the Western and Islamic worlds, saying the international community should stand together against those seeking to demonize "the other."
US walks out of Ahmadinejad UN speech
UNITED NATIONS — President Barack Obama and his Iranian counterpart Mahmoud Ahmadinejad traded accusations about their nations' nuclear programs, but both left the door open to further negotiations about the nuclear impasse.
US hails Iran sanctions, but experts doubt results
New Western concerns over Iran's nuclear program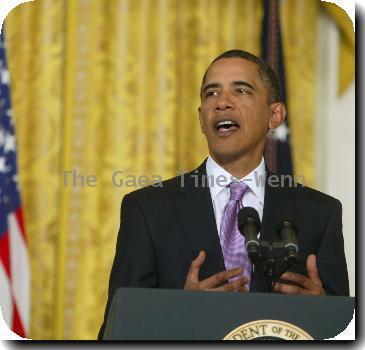 US shrugs off North Korea succession talk
WASHINGTON — The Obama administration is greeting with a shrug an expected North Korean political convention that could see the public debut of the country's next ruler.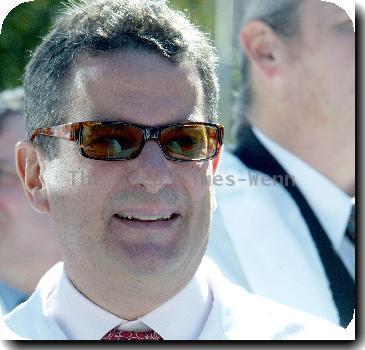 more images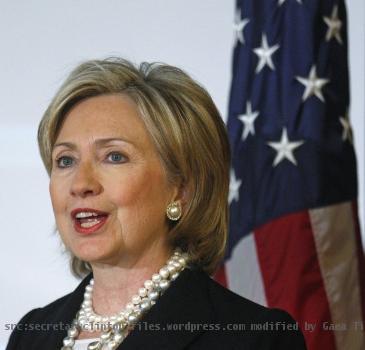 more images
Iran says it has the right to bar UN inspectors
US military chief seeks Turkish support over Iran
UN agency fails to stage nuke-free Mideast talks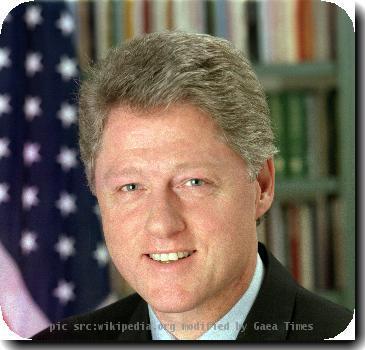 more images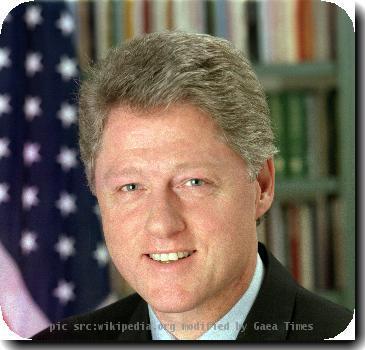 more images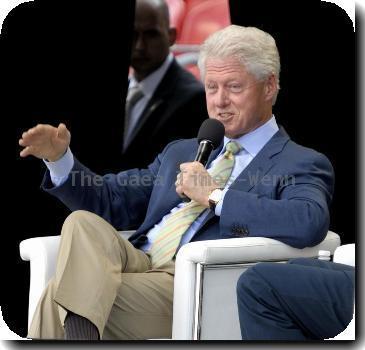 more images
Iran condemns possible US military action
UNITED NATIONS — Iran took its case against the United States to the United Nations on Wednesday and strongly condemned the top U.S. military chief for saying military action remains a possibility if the country develops nuclear weapons.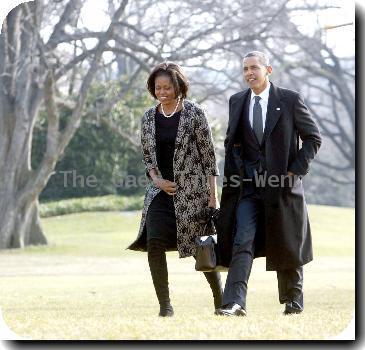 more images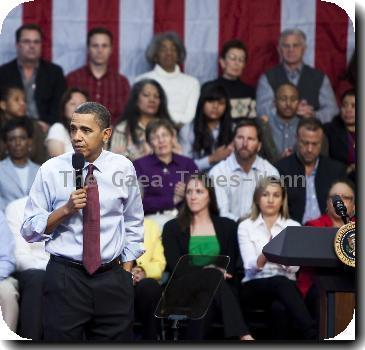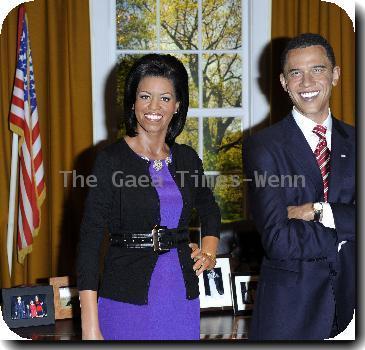 IAEA: Iran activates enrichment equipment
VIENNA — Iran has activated equipment to enrich uranium more efficiently in a move that defies the U.N. Security Council, the International Atomic Energy Agency said Monday.
AP Interview: German: Iran fears latest sanctions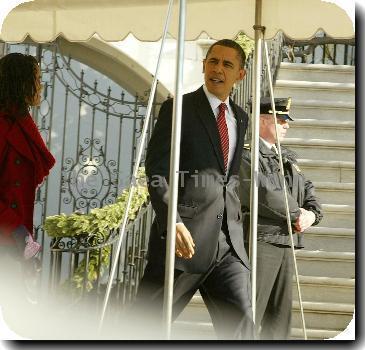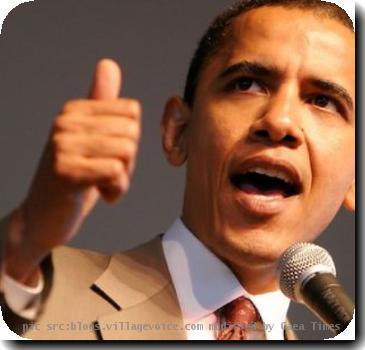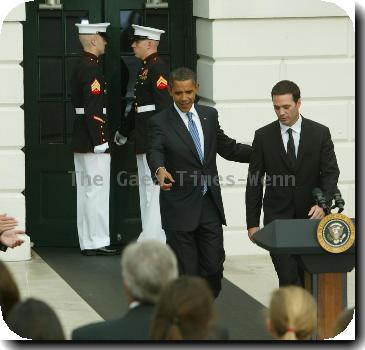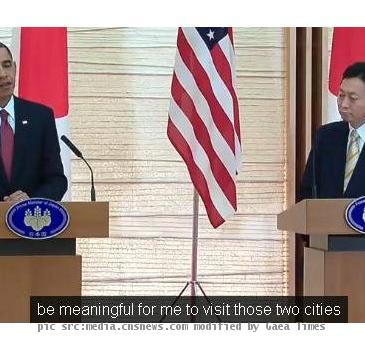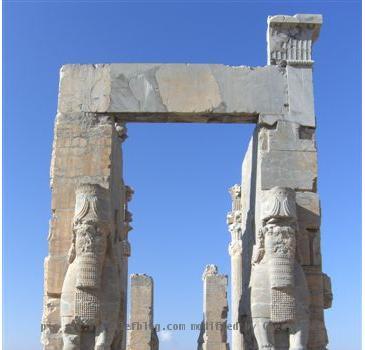 more images
UN chief in Nagasaki calls for nuclear disarmament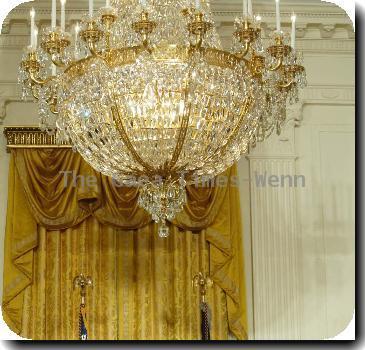 US Senate delaying US-Russia nuclear treaty vote
New US sanctions aim to dry NKorea's cash sources
US: NKorea sanctions to hit cash sources for nukes
US envoy: Iran, NKorea nukes threaten security
US-Russia nuclear arms treaty disputes lingered
UN's Blix: UK, US relied on dubious intelligence
British PM visits Turkey: Iran, Gaza on agenda
British PM visits Turkey
ANKARA, Turkey — British Prime Minister David Cameron said Tuesday the world needs Turkey's help in pushing Iran to address international concerns about its suspected nuclear weapons program, and he harshly criticized Israel's raid on a Gaza-bound flotilla that killed nine activists aboard a Turkish aid ship.
Ahmadinejad says Russia part of anti-Iran campaign
US-Russia nuke treaty facing hurdles in US Senate
US announces new sanctions against North Korea