Russian military successfully tests new missile
NKorea vows to strengthen nuclear arms
NEW YORK — North Korea vowed Wednesday to strengthen its nuclear weapons stockpile in order to deter a U.S. and South Korean military buildup in the region.
NKorea unlikely to alter strategy toward world
Greece checks NKorea cargo, in arms probe
ATHENS, Greece — A government official in Greece says authorities are inspecting a cargo ship suspected of carrying weapon parts from North Korea to Syria.
UN chief hits radicals for fostering tension
Ban hits radicals for fostering tension
UNITED NATIONS — Secretary-General Ban Ki-Moon railed on Friday against radicals fostering tensions between the Western and Islamic worlds, saying the international community should stand together against those seeking to demonize "the other."
US walks out of Ahmadinejad UN speech
UNITED NATIONS — President Barack Obama and his Iranian counterpart Mahmoud Ahmadinejad traded accusations about their nations' nuclear programs, but both left the door open to further negotiations about the nuclear impasse.
UN chief urges tolerance to combat polarization
Israel tried to block Russian arms deal with Syria
Charles Taylor's lawyer wants evidence from Mbeki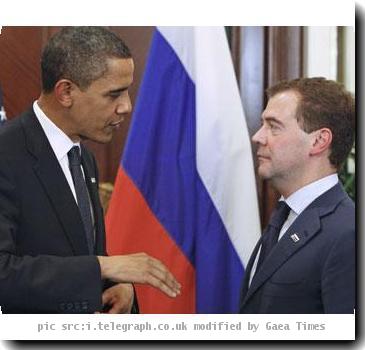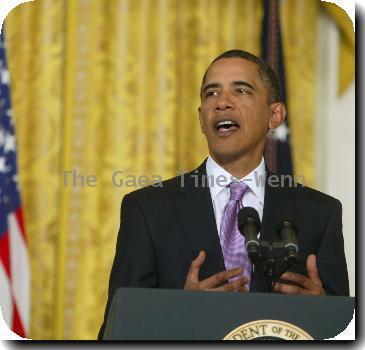 US accuses Iran of intimidating nuclear inspectors
US envoy: No quick progress likely on NKorea talks
Pentagon proposes huge sale of warplanes to Saudis
US shrugs off North Korea succession talk
WASHINGTON — The Obama administration is greeting with a shrug an expected North Korean political convention that could see the public debut of the country's next ruler.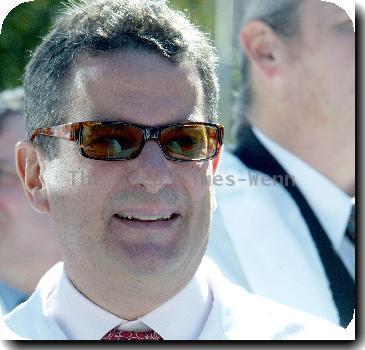 more images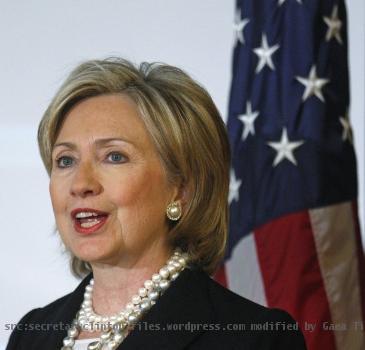 more images
Iran says it has the right to bar UN inspectors
Army studies concussions' effects on bomb techs
Israel: Explosions occurred at Hezbollah depot
UN nuclear chief asks Israel to join treaty
UN agency fails to stage nuke-free Mideast talks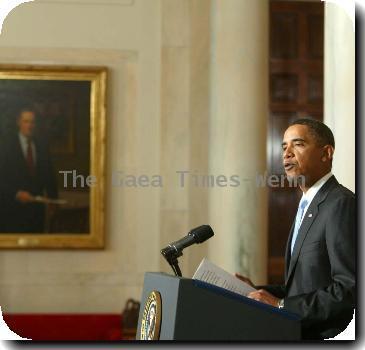 more images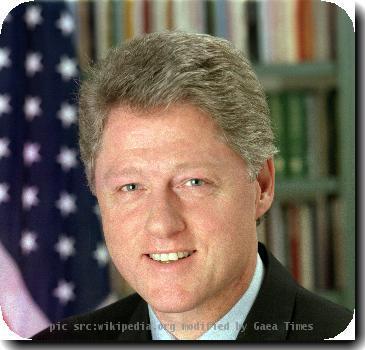 more images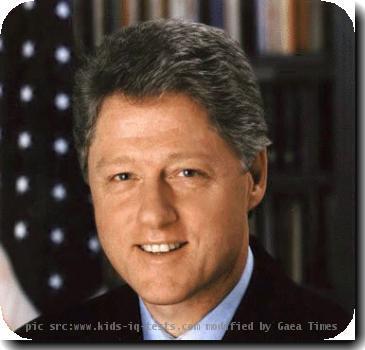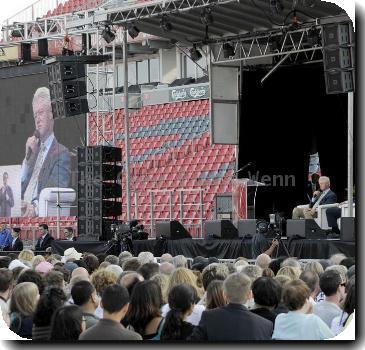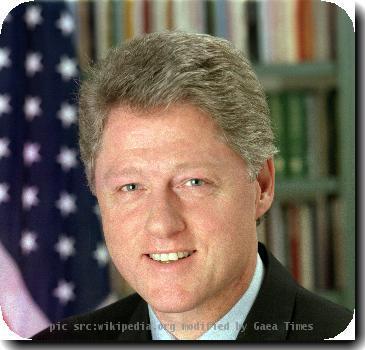 more images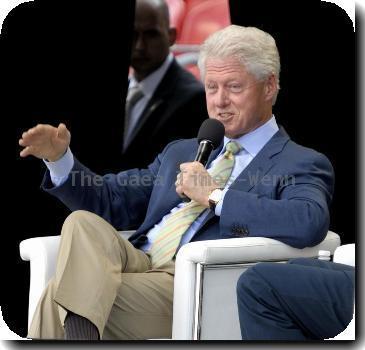 more images
Iran says it test-fires new missile
TEHRAN, Iran — Iran says it has successfully test-fired a new generation of a short-range surface-to-surface missile.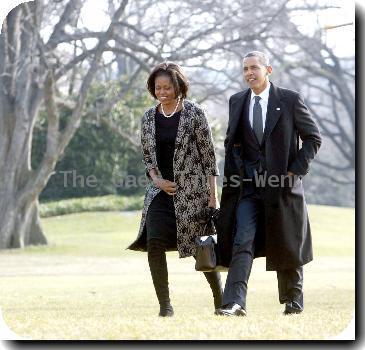 more images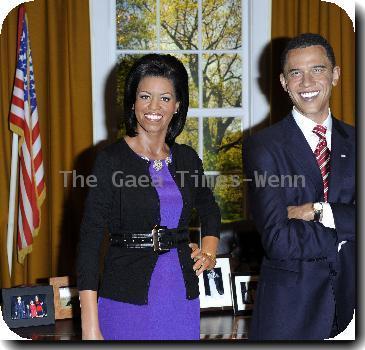 Russia accuses US of arms control breaches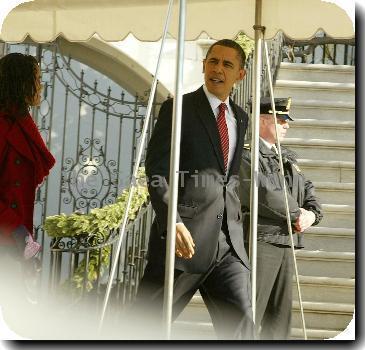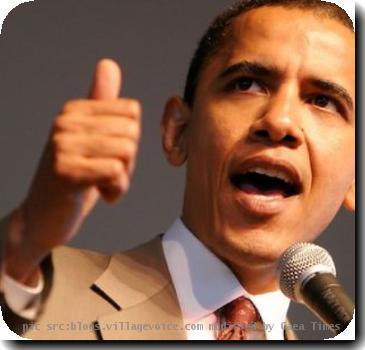 UN chief in Nagasaki calls for nuclear disarmament
US Senate delaying US-Russia nuclear treaty vote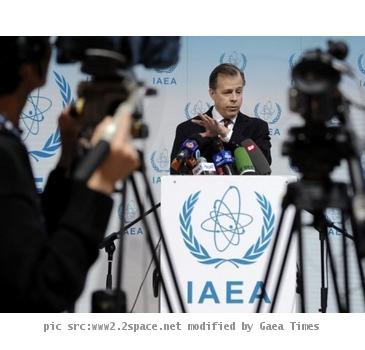 New US sanctions aim to dry NKorea's cash sources
US: NKorea sanctions to hit cash sources for nukes
US envoy: Iran, NKorea nukes threaten security
US to press China, others on Iran sanctions
US-Russia nuclear arms treaty disputes lingered
UN's Blix: UK, US relied on dubious intelligence
US-Russia nuke treaty facing hurdles in US Senate