Controversial British writer visits Holocaust site
WARSAW - Polish academics and Indophiles have requested newly elected Polish President Bronislaw Kmorowski to posthumously honour the late Maharaja of Jamnagar who cared for more than one thousand Polish children during World War II.
Yad Vashem gets access to Polish archives
WARSAW, Poland — Israel's Holocaust museum Yad Vashem signed an agreement with Poland on Monday that gives it access to World War II-era documents held in archives across the eastern European country.
Poland marks 71 years since start of WWII
WARSAW, Poland — Poland is marking the 71st anniversary of Nazi Germany's invasion, which started World War II.
Walesa shuns Solidarity 30th anniversary sessions
Bikini-clad strippers protest church in rural Ohio
Poland probes soldiers over Afghan house explosion
Protesters in Poland block cross from being moved
Rare 3D film shows Warsaw devastated after WWII
Gays march in Poland to demand equal rights
Dancing, laughing at Auschwitz: who has the right?
Poland's Solidarity priest Jankowski dies at 73
WARSAW - Acting president Bronislaw Komorowski was elected as the new president of Poland after he defeated Jaroslaw Kaczynski in the final vote count Monday.
WARSAW - Bronislaw Komorowski won Poland's runoff presidential elections, the state election commission said Monday, after all the votes had been counted.
WARSAW - Polish presidential candidate Bronislaw Komorowski won the runoff of the elections, the state election commission said Monday based on results with all the polls reporting.
Komorowski win strengthens Polish government
Komorowski win strengthens government's hand
WARSAW - Acting president Bronislaw Komorowski has been elected as the new president of Poland. He defeated Jaroslaw Kaczynski by a narrow margin in the second round of elections, which took place Sunday.
Exit polls in Polish election give Komorowski edge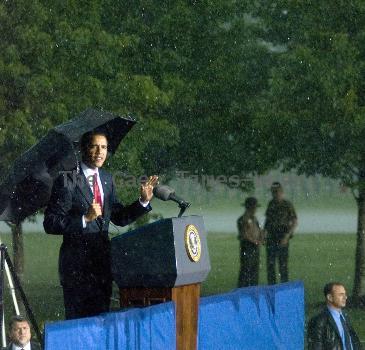 Komorowski: pullout from Afghanistan in 2012
WARSAW - Exit polls suggested that there would be no clear winner in Sunday's Polish presidential election, requiring a second round of voting.
Poland wants NATO to plan an end to Afghan mission
Exhibition on Krakow under Nazis opens in Poland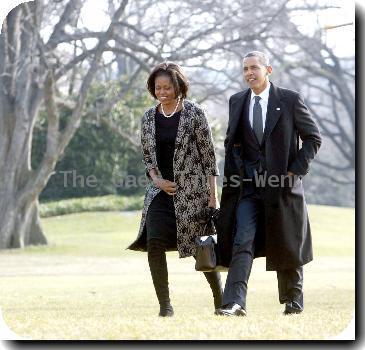 Poland unveils memorial to Warsaw ghetto fighters
Russia posts Katyn massacre documents on Internet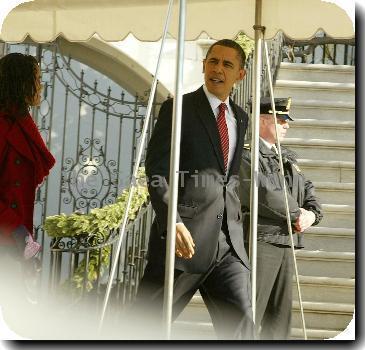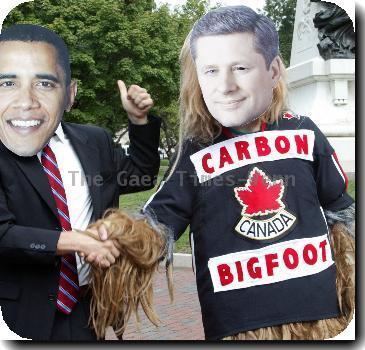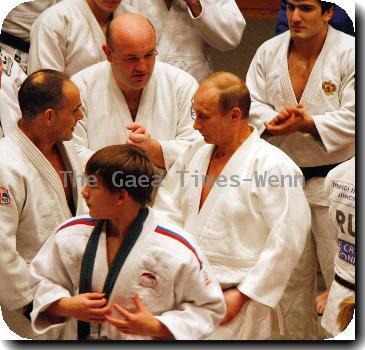 Jews honor Holocaust victims, Polish officials
Poland waits repatriation of president, first lady
WARSAW - President Lech Kaczynski, who died in a plane crash Saturday, was elected Polish head of state in December 2005.
Poland's ruling party picks presidential candidate
Documents of Auschwitz death camp doctors found
Documents concerning Auschwitz guards found
Poland's 1st post-communist foreign minister dies
Sobibor survivor testifying in Demjanjuk trial
Poland earmarks more money for Auschwitz security
Police: Foreigner behind Auschwitz sign theft
Auschwitz sign theft re-enacted for investigators
Polish police recover Auschwitz gate sign, damaged
Polish police find stolen Auschwitz gate sign
Thieves steal Auschwitz 'Work Sets You Free' sign
Poland: Auschwitz 'Work Sets You Free' sign stolen