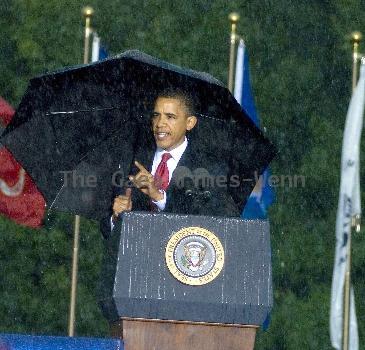 Troops kill 40 militants east of Afghan capital
NATO: 4 foreign troops in Afghanistan
KABUL, Afghanistan — Roadside bombs killed four members of the international security force in Afghanistan on Monday, including one American, NATO reported.
Underneath Lebanon, Israel sees hidden battlefield
Afghan, NATO troops pursue Haqqani fighters
Sri Lanka war commission begins public hearings
UN: Afghan citizens killed, injured rising sharply
Military keeps distressed soldiers at combat site
Soldiers fire on protesters in Kashmir, 3 killed
Soldiers fire on protesters in Kashmir, 2 killed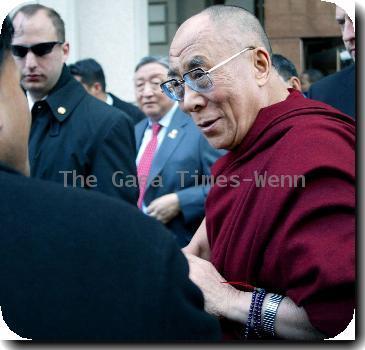 Yemen's army battles rebels in north; dozens dead
12 Somalis killed in 2-day Mogadishu battle
Turncoat Afghan soldier kills 3 British troopers
Taliban say they welcome turncoat Afghan soldier
13 soldiers killed in Colombian minefields
Church says funeral protests are protected
NATO airstrike accidentally kills 5 Afghan troops
UK court denies soldiers' human rights challenge
British death toll in Afghanistan reaches 300
Turkish troops hunt down Kurdish rebels
ANKARA, Turkey — Elite commando units rappelled down from helicopters, and mechanized infantry units blocked escape routes of Kurdish rebels in a major operation along the Iraqi border on Monday. Turkey's military chief did not rule out a cross-border offensive against rebel hideouts in northern Iraq.
Soldiers fire on Kashmiri protesters; 1 killed
Kurdish rebels kill 7 Turkish soldiers
ISTANBUL — Kurdish rebels killed six Turkish soldiers and wounded nine in an overnight raid Tuesday on a military outpost along the border with Iraq, indicating the resiliency of their low-level insurgency and the failure of efforts to reach a peace accord. Another soldier died in a separate attack.
Uribe torchbearer vs. outsider in Colombia vote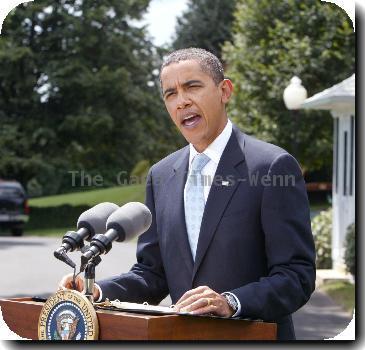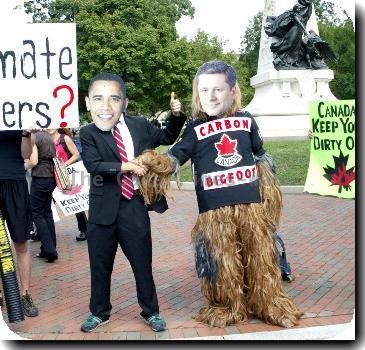 British troops in Afghanistan put under US command
Red Shirt military strategist dies of wounds
At least 30 militants dead in Afghan, NATO raids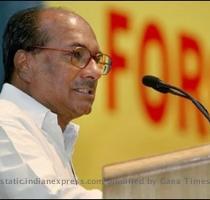 more images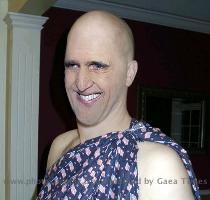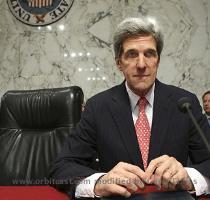 Obama: Afghan war will worsen before it improves