Colbert sparks debate about 'expert' celebrities
2:48 P.M. EDT
MR. GIBBS: Yes, ma'am.
Lady Gaga fights 'don't ask, don't tell' in Maine
Jackie joins Twitter 50 years after JFK campaign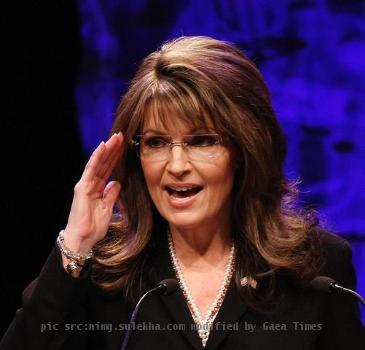 more images
Rogge has high hopes for inaugural Youth Olympics
Rwandan president expected to win election handily
Rwanda votes for president amid crackdown
KIGALI, Rwanda — Rwandans voted for president on Monday for the second time since the country's 1994 genocide, an election that comes amid a string of attacks on political opponents that critics have decried as heavy-handed oppression.
Feds seek documents from 2 of W.Va. gov's agencies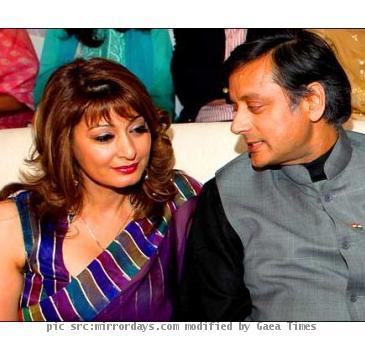 MUMBAI (GaeaTimes.com) — After facing the IPL controversy regarding Team Kochi bidding together,
Sashi Tharoor and Sunanda Pushkar
has reportedly agreed to tie the knot on
August 22
. Both of them were seen at the famous Sai Baba Temple in Shirdi and at the Shani Shingnapur shrine in Maharashtra's Ahmednagar district offering prayers for peace and happiness.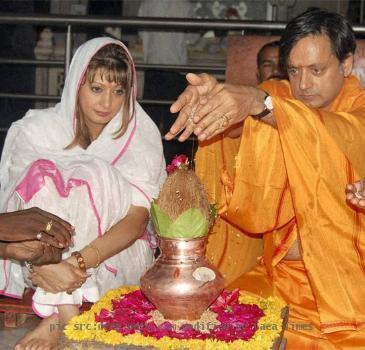 more images
Moscow, July 21 (IANS/RIA Novosti) Russian President Dmitry Medvedev has over 77,000 followers on the Internet micro-blogging site Twitter.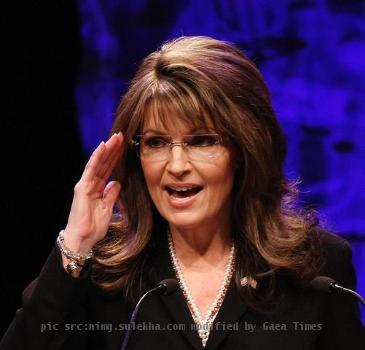 more images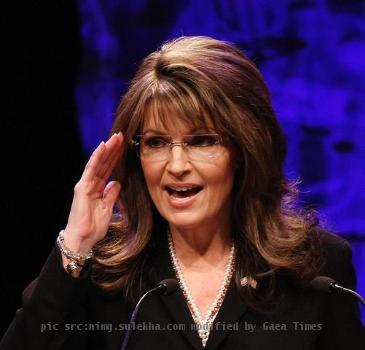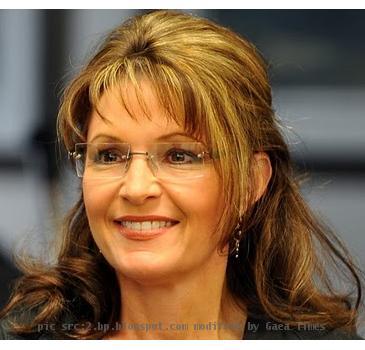 more images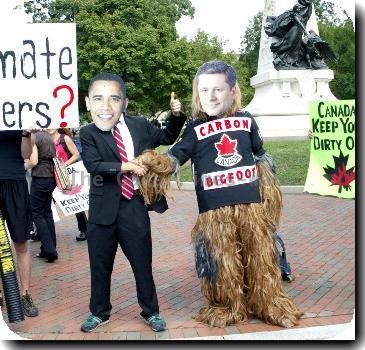 Questions and answers: the new tarmac delay rule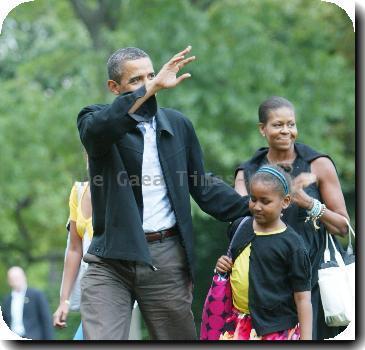 In UK election flub, Brown calls voter 'bigoted'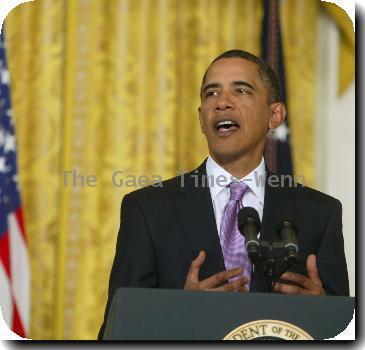 A new style of politics in the West Bank
ARURA, West Bank — Palestinian Prime Minister Salam Fayyad is quietly changing the rules of the Arab-Israeli conflict with a simple credo: Palestinians have to build their state now and cannot wait for an elusive peace deal with Israel.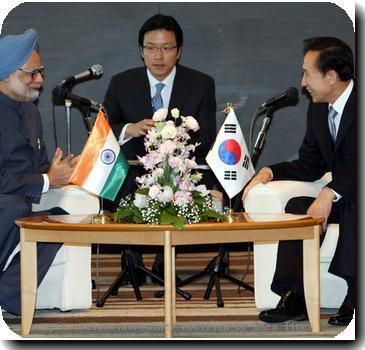 Siliguri / Hyderabad, Apr 25 (ANI): The Communist Party of India (Marxist), has reiterated its demand for a Joint Parliamentary Committee (JPC) to probe into alleged financial irregularities in the Indian Premier League (IPL).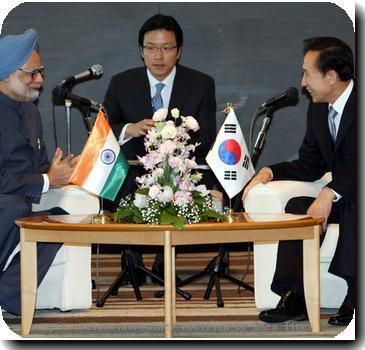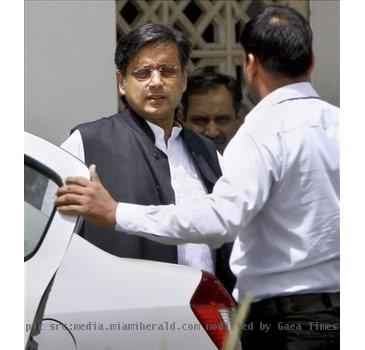 NEW DELHI - When Shashi Tharoor visited Liberia in September last year, President Ellen Johnson-Sirleaf broke protocol and attended a reception organised by the Liberian foreign minister in his honour. Next day, Johnson-Sirleaf invited Tharoor for a breakfast to her residence.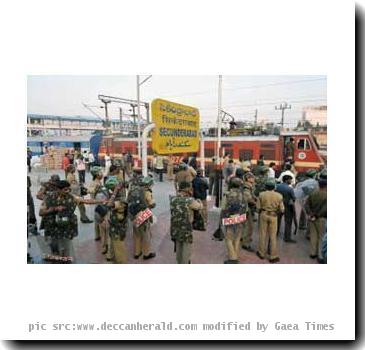 NEW DELHI - "We want Shashi Tharoor back!" screamed a virtual campaign on the popular social networking website Facebook.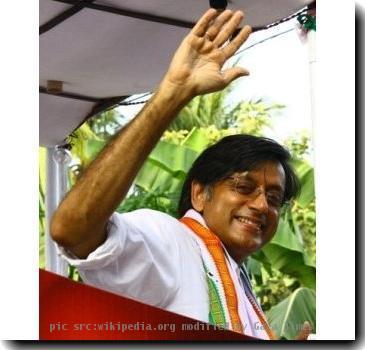 NEW DELHI, India, (GaeaTimes.com)- It seems that there is no end to the troubles that the Congress is facing with its junior External Affairs Minister Shashi Tharoor. What with the IPL drama still going on, Shashi Tharoor has now been blamed of not being able to read the pulse of the Indian polity. While the minister himself has been trying to promote his Support Tharoor campaign, the government seems less interested.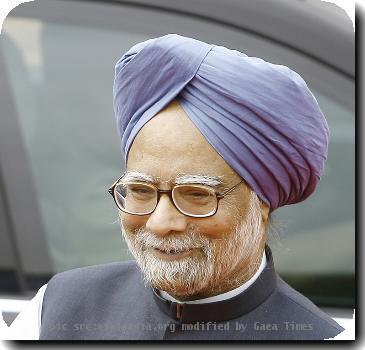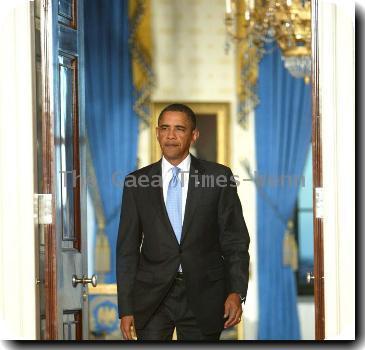 Longtime civil rights leader Hooks dead at 85
Thai troops clear protest area vacated after clash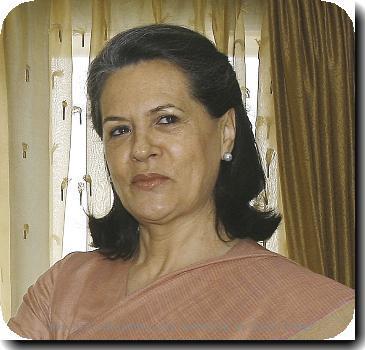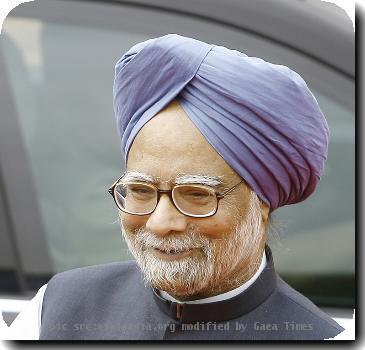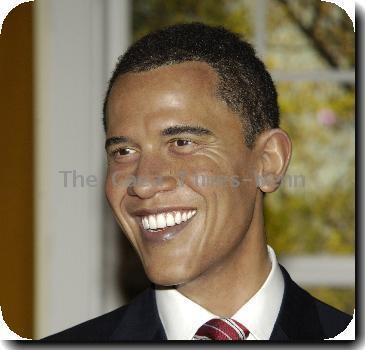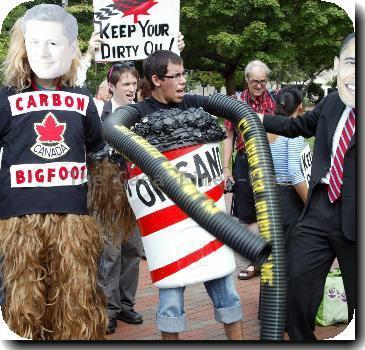 Colombia's FARC rebels release captive soldier
MSNBC's Maddow: I'm not running for US Senate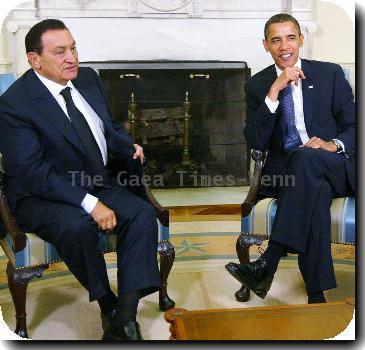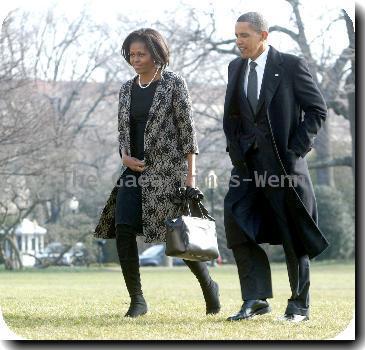 BANGKOK - Tens of thousands of protesters arrived at the outskirts of Bangkok Saturday to participate in demonstrations aimed at forcing the Thai government to resign and call for new elections.
2:10 P.M. EST
PRESS CORPS: Yay!
PRESS CORPS: Ohhhh!
MR. GIBBS: Nice to see you. Let me get a few pictures over here. What was that groan for? Come on.
more images