Japan PM concerned over China's maritime expansion
Indonesia mulls moving its bursting capital
US officers take up posts at Paris airport
Fall from bike spins LA mayor into cycle advocate
Body scanners going unused at Nigeria airports
Governor apologizes for move to cover flag mural
Auto industry group spent $1.64M on 1Q lobbying
Man's bomb comment delays Fla.-bound flight in NY
Arizona to eliminate speed cameras on highways
Questions and answers: the new tarmac delay rule
Thai authorities fire at protesters near capital
Troops lock down elevated train stops in Bangkok
Thai king refrains from intervening in crisis
Red X's mark Atlanta start to transit cut protests
Ground broken for Mississippi River bridge
Thousands of BA flights canceled as crew on strike
Thai protesters begin weekend march around capital
Gov't says it cannot explain runaway Prius
Views split on Calif runaway Prius driver's story
Continental CEO will cancel flights before fines
French gov't in talks with air traffic controllers
Plane diverted to Fla. in terror scare
WASHINGTON — A Continental Airlines jet flying from Newark, N.J., to Bogota was diverted to Jacksonville, Fla., on Friday over concerns a passenger was on the government's watch list of suspected terrorists banned from commercial flights. It turned out to be a case of mistaken identity.
Europe, Mideast protest tighter airline security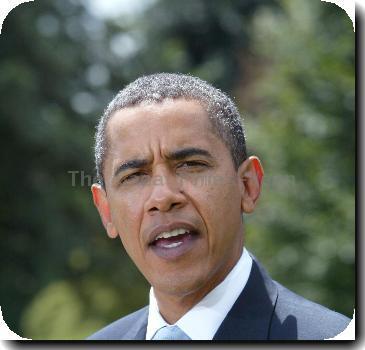 Ecuador to restrict number of cars in rush hour
Algeria summons US ambassador over security rules
Airlines set on-time records in November
DALLAS — The government says the nation's airlines set records for arriving on time in November.
Suit: Ill. transit funding violates civil rights
EU nations divided on use of airport body scanners
EU members divided on use of airport body scanners
NJ senators call for improved security at airport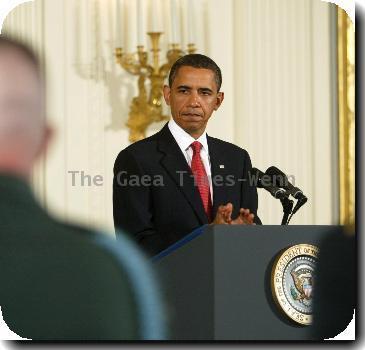 more images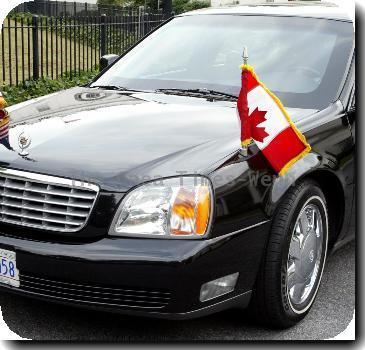 more images
Storm warnings as snow bears down on mid-Atlantic
Cargo ship carrying dozens sinks off Lebanon
Dominicans demand government solve plane mystery
Coast Guard: Slack cable caused chopper crash
Antarctic nations consider new controls on ships
Sheriff's office: 911 call came from Woods' house
Fierce snowstorm knocks out power in West
FLAGSTAFF, Ariz. — A howling winter storm barreled through the West, hitting the mountain states with snow and fierce winds as it headed toward the country's midsection on Tuesday.
Powerful snowstorm moves through the West
FLAGSTAFF, Ariz. — Stormy winter weather blamed for road closures and dozens of auto accidents is barreling through the West and stretching farther east, with parts of Iowa and Minnesota bracing for the prospect of high winds and blizzard conditions.
Feds ask for power to oversee rail transit safety
Powerful snowstorm sweeps across West
FLAGSTAFF, Ariz. — A large and powerful storm howled across the West with snow and strong winds Monday, snarling traffic, closing schools and threatening to spawn mudslides in wildfire-devastated Southern California.
US troops killed in Iraq and Kuwait
Army Spc. Tony Carrasco Jr.