Honduran police tear gas Zeyala supporters; 1 dead
Gunmen burst into factory in Honduras, kill 18
Mexico, Chile recognize Honduran government
Chile formally recognizes Honduran government
US slams accusations it was behind Honduras coup
TEGUCIGALPA - Former Honduras president Manuel Zelaya said Monday that the US government was behind the coup carried out against him June 28 last year.
Honduran ex-president: US was behind my overthrow
Honduras drops World Court case against Brazil
Honduras starts coup investigation with US support
US ambassador: Honduras' Zelaya acted erratically
Ousted Honduran leader calls charges persecution
Honduras adds charges against ousted leader
Honduran leader keeps military chief behind coup
Honduras apologizes after expelling Brazil consul
Honduras' new gov't finds nation 'bankrupt'
TEGUCIGALPA - Porfirio Lobo was inaugurated as Honduras' new president Wednesday.
Ex-Honduran leader leaves for exile, vows return
Honduran ex-leader Zelaya leaves embassy for exile
New Honduran leader takes office, ending turmoil
TEGUCIGALPA - Ousted former president Manuel Zelaya said he would accept a deal for exile to the Dominican Republic that would ease a four-month diplomatic standoff.
Ousted pres Zelaya will leave Honduras next week
Zelaya plans Mexico stay, later return to Honduras
Honduras interim leader leaves, cabinet in charge
TEGUCIGALPA/SANTO DOMINGO - Honduras' de facto leader Roberto Micheletti planned to leave the presidential palace in Tegucigalpa definitively Thursday, although he would retain power and govern from home.
DR, Honduras president-elect reach deal on Zelaya
Honduras leader rejects US request that he quit
De facto president objects to US request he leave
US diplomat back in Honduras seeking to heal rifts
200 gather to cheer Honduras' ousted president
Gunmen fire on Honduran journalist's car, 1 killed
Rights activist who protested Honduras coup killed
Honduran president-elect willing to meet Zelaya
Dominican president says Honduran meeting delayed
DomRep: Ousted Honduras leader, successor to meet
Zelaya will leave Brazil Embassy by Jan. 27
Honduras refuses to let ousted leader leave
Honduras: Ousted pres. must go as private citizen
Zelaya negotiating deal to leave Honduras
TEGUCIGALPA, Honduras — Mexico is working to get ousted President Manuel Zelaya out of the Brazilian Embassy, a refuge where he has spent nearly three months in a failed effort to get his office back and prevent the election of his successor
Honduras to let Zelaya leave country for Mexico
Honduran president-elect says coup amnesty for all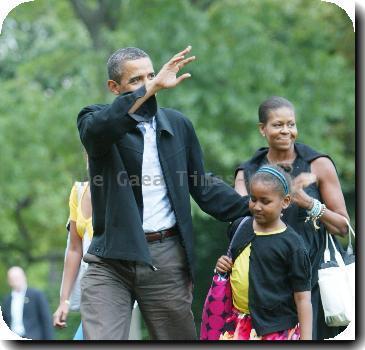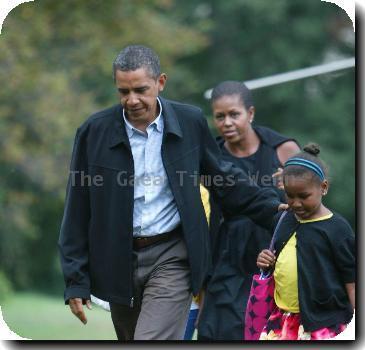 Honduran lawmakers say 'no' to restoring Zelaya