US gets another month to revive Mideast talks
Arabs back Palestinian decision to stop talks
Diplomats: Arabs want return to indirect talks
Syria wants Turkey to mediate talks with Israel
Palestinians back Abbas on settlement slowdown
Syrian leader: Mideast talks only to help Obama
Israeli calls for intermediate peace agreement
Clinton urges Syria on peace with Israel
WASHINGTON — The Obama administration is pressing Syria to resume long-stalled peace talks with Israel as part of its push for broad settlement between Arab countries and the Jewish state.
Arab move to censure Israel stymied at UN meeting
Israel tried to block Russian arms deal with Syria
Iranian president stops in Syria on way to UN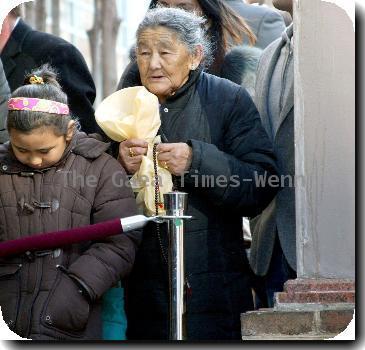 more images
Egypt to Israel: Curb construction for 3 months
Abbas sees no alternative to peace talks
RAMALLAH, West Bank — Offering a positive note after two days of inconclusive Mideast peace negotiations, Palestinian President Mahmoud Abbas said Thursday he sees no alternative to continuing the talks in search of a peace deal with Israel.
After peace talks, Clinton meets with Abbas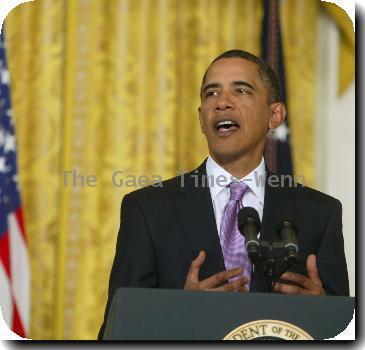 No progress seen on Israeli settlements in talks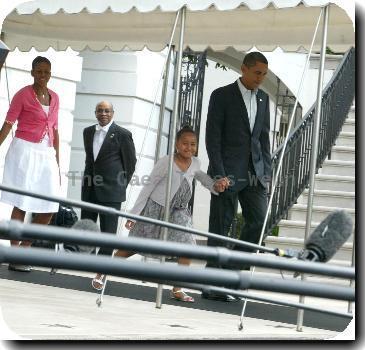 more images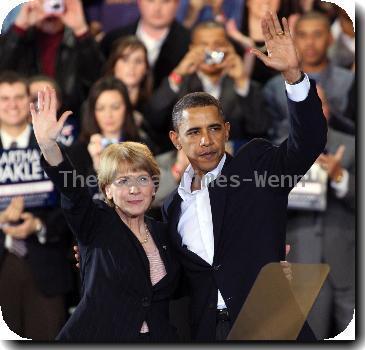 Hezbollah won't cooperate with Hariri tribunal
UN agency fails to stage nuke-free Mideast talks
UN gets Hezbollah 'evidence' on Israel-Hariri link
Lebanon gives Palestinians employment rights
Lebanon grants Palestinian refugees right to work
Underneath Lebanon, Israel sees hidden battlefield
Lebanon debates giving Palestinians rights
IAEA: Iran activates enrichment equipment
VIENNA — Iran has activated equipment to enrich uranium more efficiently in a move that defies the U.N. Security Council, the International Atomic Energy Agency said Monday.
AP Interview: German: Iran fears latest sanctions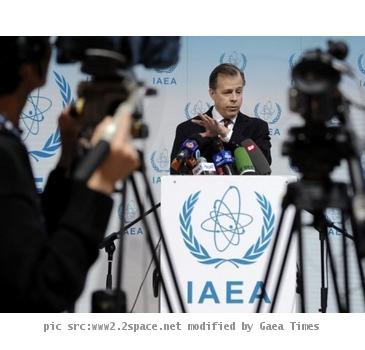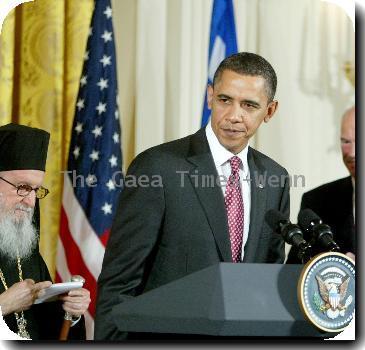 Saudi, Syrian leaders make rare visit to Lebanon
Saudi, Syrian leaders visit Lebanon amid tension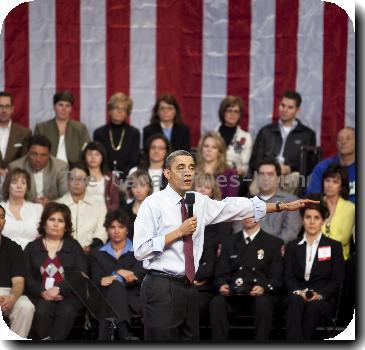 Saudi, Syrian leaders head to Lebanon amid tension
Saudi king in Syria amid regional tensions
Rights group says 'no freedom, no rights' in Syria
Iran: Sanctions do not ban S-300 Russian missiles
Top UN nuclear inspector Olli Heinonen resigns
Cuba's Castro meets with Syrian President Assad
Hezbollah not interested in dialogue with US
Israeli flotilla inquiry to question premier
Chavez: Israel and US 'empire' are enemies
Venezuela's Chavez: Israel, US 'empire' are foes
Rights group calls for release of Syrian activist
UN probing Britain over Iraqi mistreatment claims