APNewsBreak: Conn. Senate ad hits WWE on lobbying
Blumenthal, McMahon face off in second debate
POLITICAL INSIDER: Lou Holtz pitches GOP
WASHINGTON — Former football coach Lou Holtz is urging support — with votes and with money — for Republicans running for Congress.
San Francisco approves America's Cup term sheet
NFL flags Feingold's latest ad for Moss clip
NFL flags Feingold's latest ad
MILWAUKEE — The NFL is asking Sen. Russ Feingold's campaign to remove an unauthorized clip from his latest ad that shows Randy Moss pretending to moon the Green Bay crowd.
APNewsBreak: NFL flags Feingold's latest ad
Blumenthal, McMahon trade jabs at Conn. debate
Skeletons, dirt _ it's the election's homestretch
Obama makes a TV pitch for House candidate in La.
Obama makes pitch for La. candidate
WASHINGTON — President Barack Obama is telling New Orleans-area voters he needs them to vote for the Democrat running for Congress from their district.
Buffalo holds off Bowling Green rally 28-26
Political dance continues in Chicago mayor's race
Conn. Senate candidate won't rule out wage cuts
Ilyumzhinov re-elected pres. of Chess Federation
Plan of the apes: Security staff deploy langurs
Commonwealth Games head sees improved conditions
NASCAR drivers visit Walter Reed hospital
WASHINGTON — NASCAR drivers Kurt Busch, Ryan Newman and Matt Kenseth all have their moments of angst and frustration over the course of a racing season.
Congress takes up student athlete concussions
Indian ministers' meeting on games ends
NEW DELHI — An emergency meeting called by the Indian prime minister to take stock of preparations for the Commonwealth Games has ended with no comment from officials.
Athletes delay arrival at troubled games in India
Dem, unions bash McMahon, WWE in Conn. Senate race
AP Exclusive: Tax status of bowl games challenged
Spanish area OKs flaming bull festivals
MADRID — Lawmakers who banned bullfighting in Spain's Catalonia region this summer voted Wednesday to endorse other traditions that have been criticized as cruel to bulls, such as attaching burning sticks to their horns as they chase human thrill seekers.
Spanish area expected to OK flaming bull festivals
Spanish tennis federation faces Fed Cup walkout
Ex-NFL star: NY GOP gov candidate isn't racist
Report: Ex-East German official knew of doping
Ruggiero on IOC panel to inspect 2018 bid cities
Ark. GOP Sen. hopeful removes school logo from ad
NJ congressmen examine teen athlete concussions
Little Rock 9 member Jefferson Thomas dies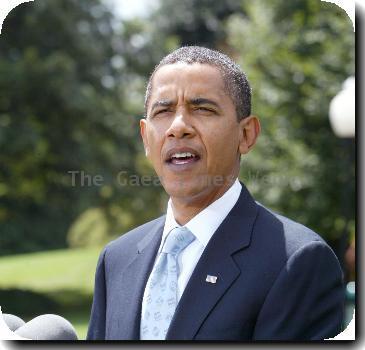 more images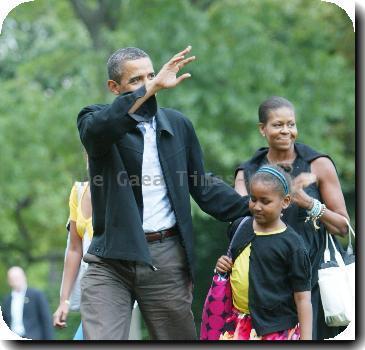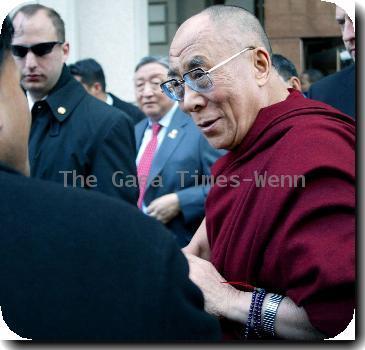 Wildcats, Cards playing guessing game
LOUISVILLE, Ky. — Charlie Strong isn't the kind of guy who leaves things to chance.
SMU finds new life under pass-happy June Jones
Calif. delays Bo Derek confirmation to horse board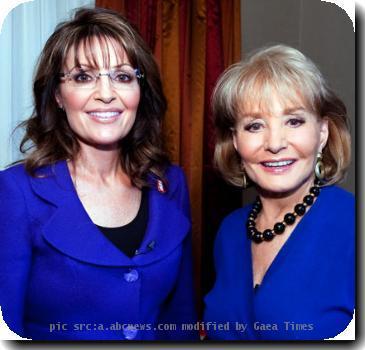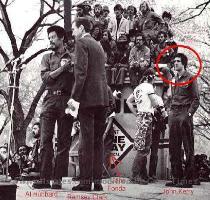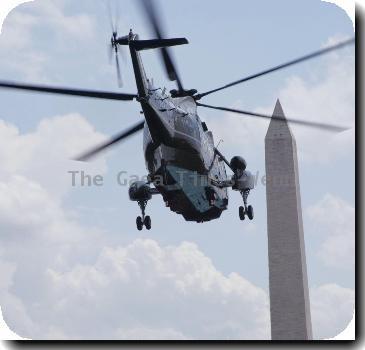 more images
Scientists: Link between ALS, head injuries
Higgins, last AP bureau chief in Iran, dies at 66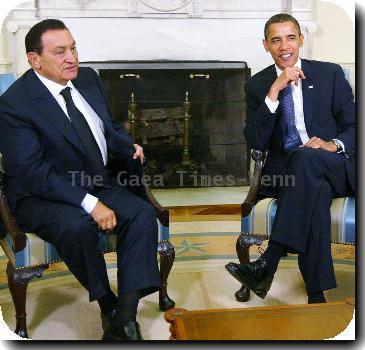 more images
Come and see Colorado's 3-ring political circus