Uganda offers more peacekeeping troops for Somalia
US to build ties with breakaway Somali republics
21 killed in fighting in Somalia's capital city
19 killed in fighting in Somalia's capital city
Mogadishu mayor aims to restore basics amid rubble
Somalia's prime minister resigns amid tensions
PM: Somalia to open 2nd front against insurgents
Somali president in Uganda during political unrest
15 die in Somalia as parliament demands gov't vote
Somali refugees tell of hellish scene in Mogadishu
Somalis scramble to escape fighting in capital
AU peacekeepers establish more bases in Somalia
ICRC: Somalis swamp hospitals after 8 violent days
Mortar hits Somalia pres. palace, kills 4 Ugandans
Third day of fighting in Somalia's capital kills 8
Somalia's once stable Puntland hit by insurgency
Somalia: Soldiers kill 15 militia members
MOGADISHU, Somalia — Security forces on Sunday attacked the base of a militia linked to an extremist group and killed 15 militiamen, a regional government minister said.
More troops in Somalia not a solution, experts say
8 people killed in shelling in Somalia's capital
5 people killed in shelling in Somalia's capital
AU head: More troops ready to be sent to Somalia
US to boost training, aid for troops in Somalia
12 Somalis killed in 2-day Mogadishu battle
Kenya: Iraq, Afghan, Pakistan fighters in Somalia
Somalis in al-Shabab towns protest troop increase
Somali prime minister names Islamists to Cabinet
Opposition candidate wins Somaliland election
Peaceful region of Somaliland votes for president
Witnesses: At least 12 killed in Somalia fighting
Work suffers, parties thrive during World Cup
Work is skipped, parties abound during World Cup
Ohio immigrant denies torture claim from Somalia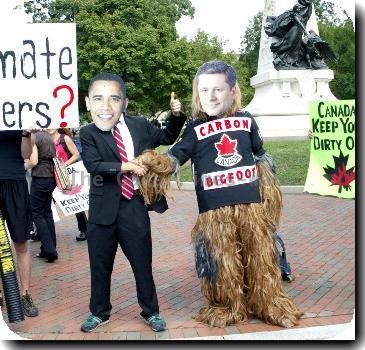 more images
WHO: spike in cholera cases in Somalia
GENEVA — The World Health Organization says cholera is spreading fast in Somalia as people flee fighting between the government and rebels.
17 Somalis die in shelling, gunbattles in capital
Court: Victims can sue ex-Somali prime minister
Somalia's parliament gets new speaker
MOGADISHU, Somalia — Somalia's parliament has elected a close ally of the president as speaker, possibly ending divisions that have recently split the legislature.
Somali militia wound 5 in attack on Kenyan village
Somali diplomat concerned about Texas terror alert
German ex-soldiers to work in Somalia
BERLIN — A private security firm's plan to deploy more than 100 German ex-soldiers to Somalia to work for a warlord has triggered intense media coverage and was harshly criticized by lawmakers on Tuesday, some of them calling it a possible violation of U.N. sanctions against the war-ridden East African country.
15 Somalis killed after presidential palace attack
Ethiopia opposition bloc claims voter intimidation
Ethiopia votes, with ruling party favored to win
Somali president reverses decision to fire PM
Diplomats support embattled Somali president