TEHRAN, Iran — The lawyer for an Iranian widow sentenced to be stoned to death for an adultery conviction expressed cautious optimism Saturday after Iran said it will review the decision, which has drawn international condemnation.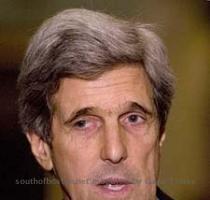 more images
GOP senators criticize Kagan's work as court clerk
Air Force chief in Ohio facing sex allegations
Turkey's opposition party elects new leader
Hopeful for Souder seat says he asked about rumors
Ind. lawmaker falls harder as words, actions clash
GOP's Souder latest Ind. congressman to bow out
Indiana Rep. Souder says he'll resign over affair
SC gov's ex-wife offers campaign help to Haley
Rielle Hunter talks about Edwards with Winfrey
Massa says $40,000 check to aide wasn't authorized
Massa gave $40,000 to aide before resigning
Ex-congressman's top aide files harass complaint
9 porn agencies to be targeted in labor complaints
9 Calif porn agencies targeted in labor complaints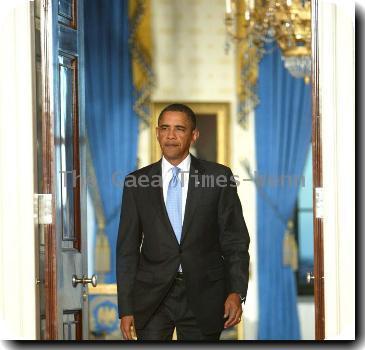 US diplomat criticizes Australia's Web filter
Palestinian president fires aide over sex scandal
French sex workers protest legal brothels
PARIS — Dozens of French sex workers proclaiming themselves proud to be prostitutes marched Wednesday to protest a lawmaker's proposal to legalize brothels in France, arguing that such a law would deny them the freedom to work on their own.
SC filmmaker: Channels showed porn, not his comedy