Chile formally recognizes Honduran government
Chile Church seeks pardons, including rights cases
Chile: International plea to join cluster bomb ban
Chile's Argentina envoy praises Pinochet, resigns
Communist rebels in Philippines kill 4 police
Clinton to meet with Uruguay's incoming president
Chile president-elect favors independent ministers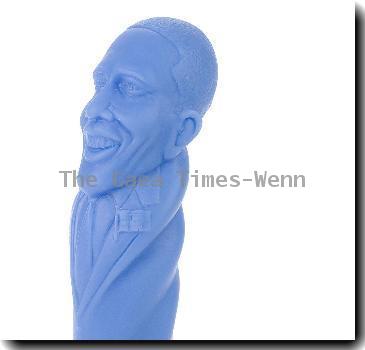 more images
SANTIAGO - Right-wing multimillionaire Sebastian Pinera won Sunday's presidential election run-off in Chile, with 51.9 percent of the votes.
Billionaire Sebastian Pinera wins Chile presidency
SANTIAGO - Conservative millionaire Sebastian Pinera and ruling-party candidate Eduardo Frei Sunday led the first round of Chile's presidential election, according to the first preliminary official results.
Chile: Billionaire beat leftists, now faces runoff
Chilean right-wing candidate favored for president
Chile murder mystery: Who killed Victor Jara?