Puerto Rico panel to probe Capitol clash
SAN JUAN, Puerto Rico — Puerto Rico has launched a probe of last week's violent clash between police and demonstrators at the Capitol, the U.S. island territory's civil rights commission said Sunday.
Police, protesters clash at Puerto Rico's Capitol
Authorities rescue 2 stranded Mexican journalists
Rescue mission under way for Mexican journalists
Ricky Martin criticizes Arizona's immigration law
More survivors of Mexico ambush emerge from bush
2 dead in attack on rights caravan in south Mexico
2 dead in attack on aid caravan in southern Mexico
Finnish, Mexican killed in ambush on caravan
US detains NY-bound passenger in Puerto Rico
Cuban writer, activist Carlos Franqui dies at 89
PR senator confirms he is target of federal probe
Report: Equipment at PR veterans clinics not clean
Mexican official fired for painting teen's bottom
Clinton to meet with Uruguay's incoming president
TC ex-premier trying to sell mansion amid UK probe
Puerto Rico's top law enforcer resigns
SAN JUAN, Puerto Rico — Puerto Rico's top law enforcement official is resigning after less than a year in office, amid criticism about violent crime in the U.S. territory.
Curacao: Case of missing US diplomat going cold
Ex-Gitmo detainee struggles to build life in Chad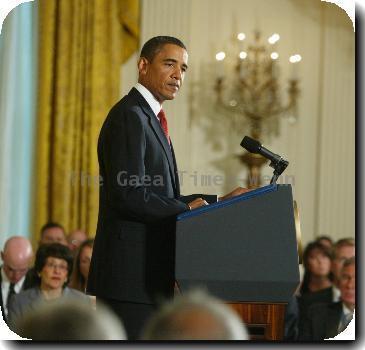 Dominicans demand government solve plane mystery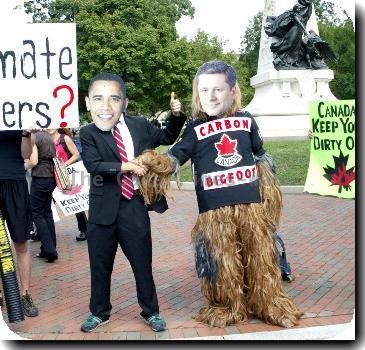 PR ex-mayor defends seizure of cops' citation pads
FBI: Puerto Rican who threatened feds arrested
Gitmo judge denies request to expand case
SAN JUAN, Puerto Rico — A judge in Guantanamo Bay's war crimes court has denied a request by military prosecutors to expand their case against a Sudanese detainee accused of being a bodyguard for Osama bin Laden.
Military seeks to expand case against detainee