Utah troopers want rehearing of highway cross case
Judge says drilling lease lawsuit too late
Utah lawmaker airs Arizona-style immigration bill
Feds asked to probe breach in Utah immigrant list
Utah issues new travel guide for visitors
SALT LAKE CITY — The Utah Office of Tourism has released the 2010-2011 Utah Travel Guide to help visitors with vacation plans.
AP sources: Imaging worker suspected in Utah list
Source: Computer worker suspected in Utah list
Judge grills feds on pulling Utah drilling leases
Utah gov: Only 2 responsible for immigrant list
Audit: Utah overstating 4-day workweek savings
Salazar defends pulling oil-lease parcels in Utah
AP Interview: GOP Sen. Bennett predicts Reid win
Salt Lake City government won't boycott Arizona
Utah immigrant e-verification program has loophole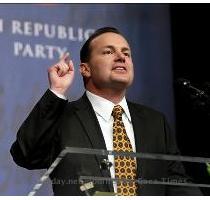 more images
Lee wins Utah GOP Senate nomination
SALT LAKE CITY — Utah Republicans chose their nominee for the U.S. Senate on Tuesday, selecting a legal scholar who grew up in a family of lawyers and fondly recalls discussing the Constitution over childhood dinners.
Utah Supreme Court: Online petition signatures OK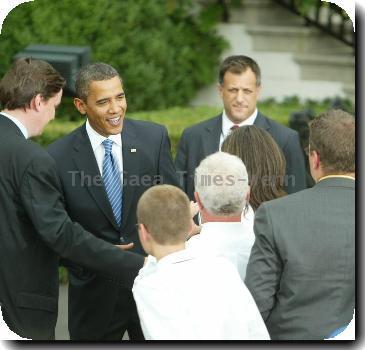 GOP Senate opponents struggle to differentiate
Utah man facing firing squad files federal appeal
AP source: Bennett to endorse Bridgewater
SALT LAKE CITY — An official familiar with the situation says Republican U.S. Sen. Bob Bennett will endorse former GOP rival Tim Bridgewater.
Utah judge denies motion for condemned inmate
Gary Coleman's 1999 will filed in Utah court
Republicans pick Tampa for 2012 convention
GOP picks Tampa for 2012 convention
OXON HILL, Md. — The Republicans have picked Tampa for their 2012 presidential convention.
Poll: Roughly half wouldn't vote for US Sen. Hatch
US Sen. Bob Bennett ousted at Utah GOP convention
US Sen. Bennett faces conservative test in Utah
Bennett touts conservative record in Utah debate
Bennett appeals to GOP to let him keep Senate seat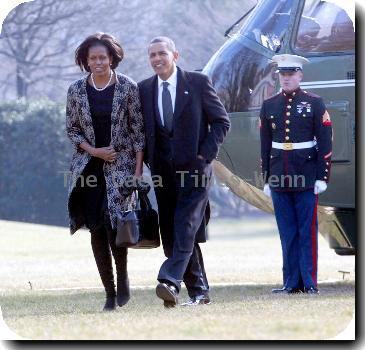 more images
Poll shows Utah senator lagging in re-election bid
Conservative Westerner feels anti-incumbent fervor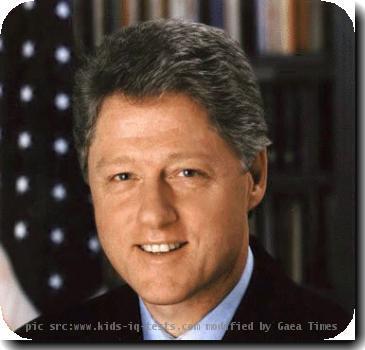 Utah National Guard workers released from hospital
Utah House Republicans say resignation appropriate
Utah GOP leader resigns after hot tub confession
GOP leader's skinny-dip confession stuns Utah
Insanity defense planned for suspect in Smart case
Utah House GOP leader says he paid off woman
Utah state GOP leader says he paid off woman
Utah Air Force base dealing with rash of suicides
Hiring illegal immigrants may lead to jail in Utah