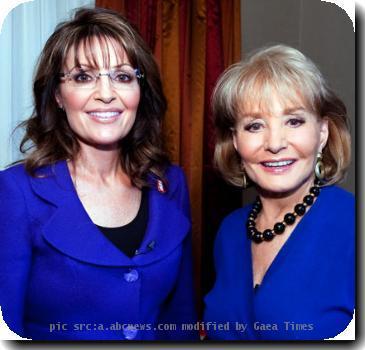 more images
Sen. Harry Reid's wife released from hospital
Federal court says Nevada can limit brothel ads
NV gov takes woman named in divorce papers to D.C.
Nevada gov. fires adviser over first lady comment
No trial, but Nev gov's divorce damage may be done
Settlement reached in Nevada governor's divorce
Ex-deputy spared jail in NV 'Girls Gone Wild' case
Wild horses shot to death on range in Nevada
Big storm targets Midwest with snow, wind
DES MOINES, Iowa — A fierce winter storm was moving into the nation's midsection Tuesday, promising to wallop the region with heavy snow and strong winds.
Fierce snowstorm knocks out power in West
FLAGSTAFF, Ariz. — A howling winter storm barreled through the West, hitting the mountain states with snow and fierce winds as it headed toward the country's midsection on Tuesday.
Powerful snowstorm moves through the West
FLAGSTAFF, Ariz. — Stormy winter weather blamed for road closures and dozens of auto accidents is barreling through the West and stretching farther east, with parts of Iowa and Minnesota bracing for the prospect of high winds and blizzard conditions.
Powerful snowstorm sweeps across West
FLAGSTAFF, Ariz. — A large and powerful storm howled across the West with snow and strong winds Monday, snarling traffic, closing schools and threatening to spawn mudslides in wildfire-devastated Southern California.
Feds hold hearing on roundup of wild horses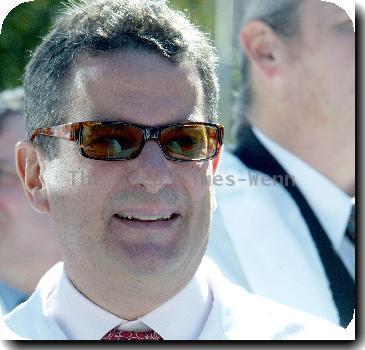 more images