WASHINGTON — The Supreme Court is starting its new term with a new justice, Elena Kagan, and bad news for hundreds of parties trying to get their cases heard at the high court.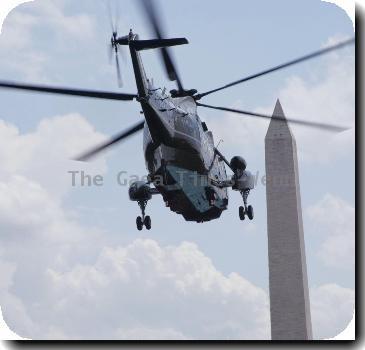 Court: Bosnia discriminates against Jews and Roma
Irish bishop resigns over Dublin sex-abuse scandal
Study: Religion repressed in third of all nations
Supreme Court: London Jewish school discriminated
Air Force Academy says religious climate improving
Israeli chief rabbi visits mosque that was torched
Lawsuit threatened over atheist councilman in NC
NC Constitution: No God, no city council seat
Court to decide if college group must allow gays
Iraq clears way for parliamentary elections
Iraqi parliament approves election law
BAGHDAD — Iraqi lawmakers have approved a law that clears the way for parliament elections early next year.
Iraqi official: deal reached on election
BAGHDAD — Iraqi leaders reached agreement Sunday to clear the way for parliament elections early next year that are seen as an important step toward political reconciliation and easing the withdrawal of U.S. troops, an official said.
Irish nuns offer euro128M for permitting child abuse
Irish nuns offer €128M for permitting child abuse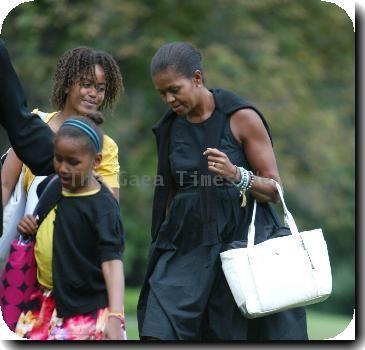 Rights watchdog hints Swiss minaret ban could go
Foreign, domestic anger at Swiss minaret ban
Experts: Bishops covered up priests' child abuse
Iran clerics start taking control of schools
Indian probe blames mosque attack on Hindu leaders
Iraq election law faces second veto
BAGHDAD — An Iraqi vice president has indicated he will veto an election law for a second time, deepening political uncertainty in a country struggling to recover from years of war.
Inability to compromise may delay Iraqi election
Amended Iraqi election law still angers Sunnis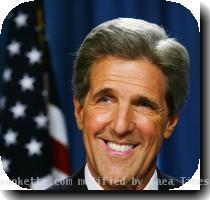 more images
Iraq PM ramps up attacks on Baathists before vote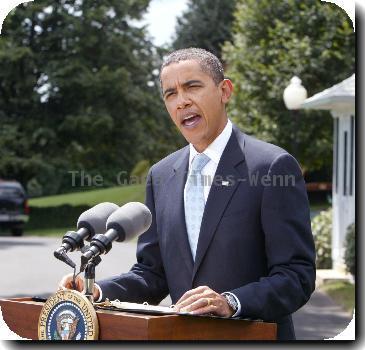 more images