Chinese dissident hot bet for Nobel Peace Prize
AP Interview: Miller: Past benefits irrelevant
Miller: Past benefits irrelevant to Senate debate
Israel passes Nazi-seized drawing to owner's heir
Ilyumzhinov re-elected pres. of Chess Federation
Spanish area OKs flaming bull festivals
MADRID — Lawmakers who banned bullfighting in Spain's Catalonia region this summer voted Wednesday to endorse other traditions that have been criticized as cruel to bulls, such as attaching burning sticks to their horns as they chase human thrill seekers.
Spanish area expected to OK flaming bull festivals
Exhibit shows the real George Washington
RALEIGH, N.C. — There's the George Washington made famous in the Gilbert Stuart portrait found in many elementary schools and, in engraved fashion, on the $1-dollar bill: a severe man, whose severity is accentuated by thin, taut lips.
Pa. art exhibit shows war through soldiers' eyes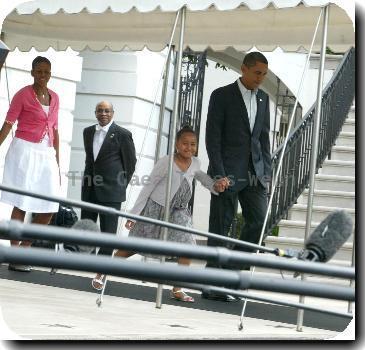 Army major honors fallen soldiers with run on 9/11
Cyrus the Great artifact to be displayed in Iran
Grand Rapids, Mich., awaits ArtPrize crowds
Book says Nazi hunter Wiesenthal worked for Mossad
Ohio killer ends try to stop 2nd inmate execution
Former ICC chief calls for Pakistan team ban
Surf lessons open new vistas for disabled kids
Schiele art back in Austria after ownership feud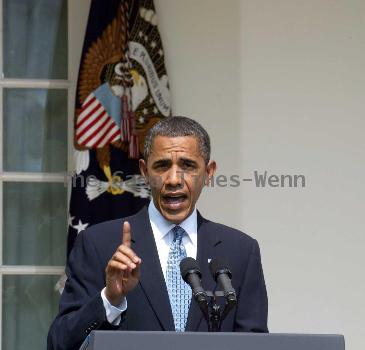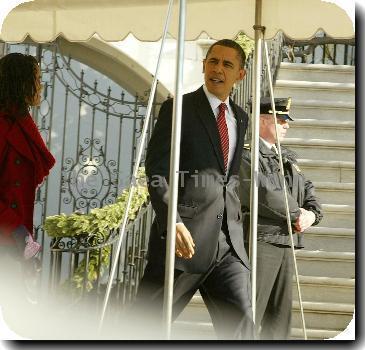 Sacred artifacts returned to Northern Calif. tribe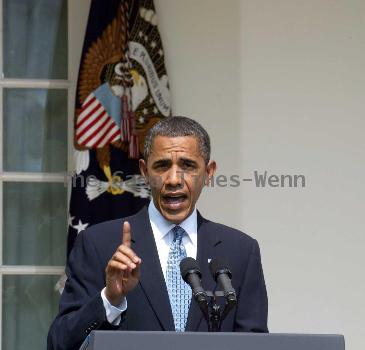 Judge's personal life debated after gay ruling
Older Gazans recall Israelis, youth sees only army
Kids of 9/11 dead camp with teen victims of terror
North Korea begins massive dance performance
Eastern Europe under spotlight on art restitution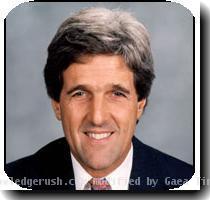 Germany: memorial service for Love Parade victims
German rage over festival deaths focuses on mayor
Germany plans memorial for music festival victims
Idaho party to celebrate all things Basque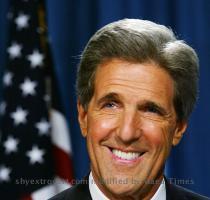 North Korea to stage massive dance spectacle
NY stolen art fight ends in $19 million settlement
Ex-Sen. McGovern celebrates birthday with skydive
Golf carts all the rage in Lyons, Colo.
LYONS, Colo. — One Colorado town is starting to look a bit like a Florida golf resort.
Iroquois lacrosse team stuck in NY ahead of Game 2
3 injured in Spain's running of the bulls
PAMPLONA, Spain — A man was gored in an arm and two others were injured in a fast-paced penultimate running of the bulls at Spain's San Fermin festival Tuesday, officials said.
1 person gored Spain's bull run
PAMPLONA, Spain — A man was gored in the arm in a tense, fast-paced penultimate running of the bulls at Spain's San Fermin festival, officials said Tuesday.
Austrian panel recommends return of 4 works
NC Legislature passes ban on Internet sweepstakes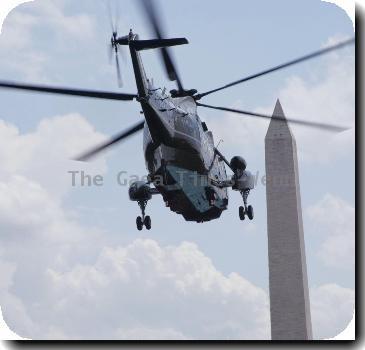 Calvin Coolidge, born July 4: Hero to tea partiers
Saatchi donates 200 artworks, gallery to UK