Poll: NY governor's race no longer tight
ALBANY, N.Y. — A new poll shows Democrat Andrew Cuomo with an 18-point edge over Republican Carl Paladino in New York's race for governor, just weeks after the same poll said the candidates were six points apart.
Poll shows Blunt leading Carnahan for Mo. Senate
Uncertainty over US plans as war enters 10th year
Texas Lyceum poll shows Perry leading White
Poll shows O'Donnell trailing in Del. Senate race
It's go-for-broke time on 9th anniversary of war
Cuomo tries to seize momentum in NY governor race
Poll: Dem leads Republican in open Del. House seat
Ellsworth resumes ads as poll shows him behind
Georgian lawmakers shift powers to prime minister
Poll: US strikes unpopular in Pakistan tribal belt
Poll: Rubio leads Crist big in Fla. Senate race
Poll finds close races for Calif. gov, Senate
Whitman bid rocked by maid's immigration status
Poll: Democrats Brown, Boxer hold narrow leads
AP-GfK Poll: GOP more fired up as elections near
Reid, Angle stay tied in race for US Senate
Poll: Cuomo has 19-point lead in NY gov. race
AP-GfK Poll: Dems disliked, but so is GOP
WASHINGTON — If anyone is scorned as much as Democrats these days, it's Republicans — the party that may recapture the House and perhaps the Senate in November's elections.
Poll: Boxer leading Fiorina in Calif. Senate race
AP-GfK Poll: Independents as upset as Republicans
Book unearths divisions over Obama war plan
Cuomo seeks independent appeal in NY gov's race
NYC mayor backs Andrew Cuomo in NY governor's race
Poll: Paladino closing in on Cuomo in NY gov. race
POLITICAL INSIDER: Kirk ducks 'mob banker' hit
AP Poll: Health care law making us muddle-minded
POLITICAL INSIDER: Portman leads Fisher in OH race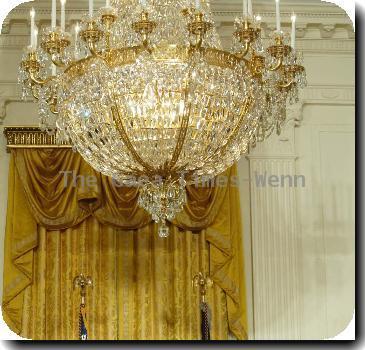 more images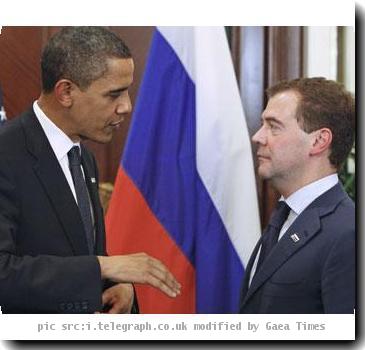 more images
AP-NCC Poll: Not much trust in major institutions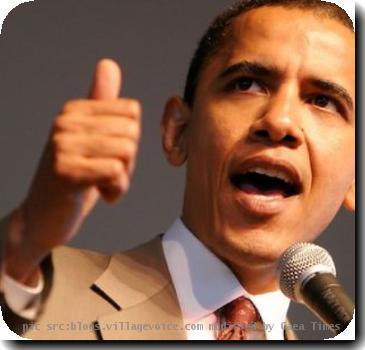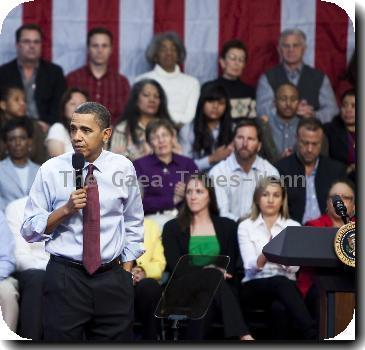 Ex-Chilean president to head UN agency for women
Japan leadership battle Tuesday could bring new PM
Poll: Support for mosque grows among NYC voters
African pop star Youssou Ndour launches TV station