Mediation ends for the day in McCourt divorce case
McCourts begin negotiations in divorce case
Nationals president Stan Kasten leaving club
Jamie McCourt's SUV hits pedestrian at courthouse
Court again says feds wrongly seized MLB drug list
Jamie McCourt takes stand in divorce trial
McCourt: Dodgers mistake in postnuptial was caught
Attorney: McCourt didn't want to share Dodgers
Frank McCourt expected to testify in divorce case
State obscures elite Texas Rangers' border work
Judge in Clemens case issues gag order
WASHINGTON — A judge assigned to Roger Clemens' perjury case has issued a gag order designed to prohibit public comments that could affect the jury pool for a possible trial.
Tickets accusations against NY gov go before panel
Group urges Selig to move 2011 All-Star Game
Giants hold off late Dodgers rally
SAN FRANCISCO — Aubrey Huff hit a go-ahead two-run double in the third inning and added a solo homer and the San Francisco Giants held off a late rally to beat the Los Angeles Dodgers 6-5 on Friday night.
Men run into outfield carrying Mexican flags
Men carry Mexican flags run on field in protest
Rose's bat auctioned for $158,776
CINCINNATI — The black Mizuno bat that Pete Rose used to get his final hit has been auctioned for $158,776, less than expected for the 32 ounces of baseball history.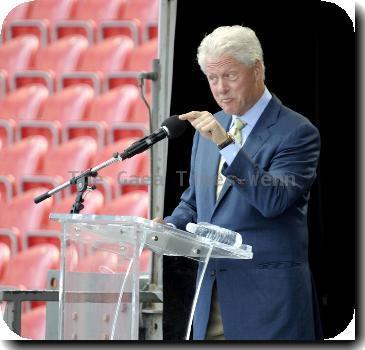 more images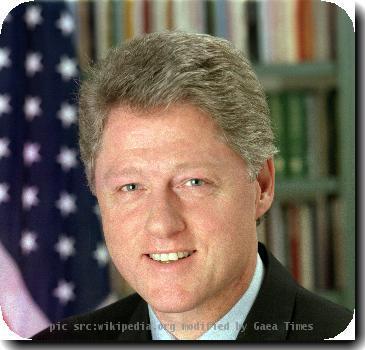 more images
Immigration group protests 2011 All-Stars in Ariz.
Gallardo would skip All-Stars in Arizona over law
Clemens asks court to revive defamation claims
La Russa: States' rights at stake in Arizona
La Russa supports Arizona immigration law
ST. LOUIS — St. Louis Cardinals manager Tony La Russa says he supports Arizona legislation calling for tougher enforcement against illegal immigrants.
Prince Harry throws 1st pitch at Mets-Twins game
Britain's Prince Harry visits UNICEF office in NYC
Selig announces KC to host 2012 All-Star Game
Chicago celebrates Blackhawks' Stanley Cup win
Pacquiao again honored as Fighter of the Year
US State Dept hails Galarraga's sportsmanship
Mich. governor awards Galarraga 'perfect game'
Congress won't ask for Sosa perjury investigation
McNamee in courthouse to testify against Clemens
Yankees protest game against Red Sox
NEW YORK — The New York Yankees are protesting their game against the Boston Red Sox because they say there was no indication of an injury to starter Josh Beckett when he left in the fifth inning.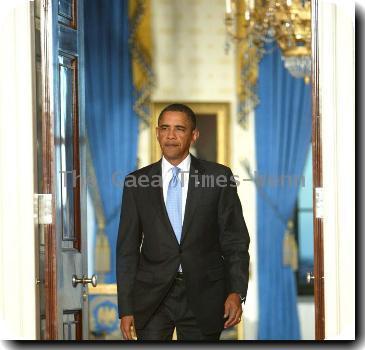 Fans ask Cubs to train in Florida
CHICAGO — Immigrant rights activists are outside Wrigley Field, saying the Cubs should move their spring training facility out of Arizona.
Politics trumps baseball for Phillies-Blue Jays
Senator calls for boycott of Arizona All Star game
Legislator: White Sox shouldn't train in Ariz.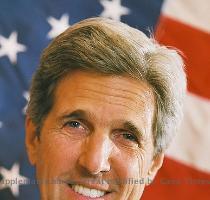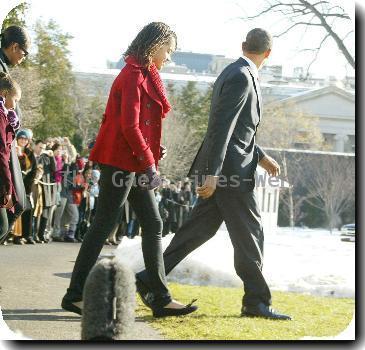 Legislature fails to act on Cubs' stadium issue
AZ Legislature doesn't act on Cubs' stadium issue
Immigrant rights activists protest Diamondbacks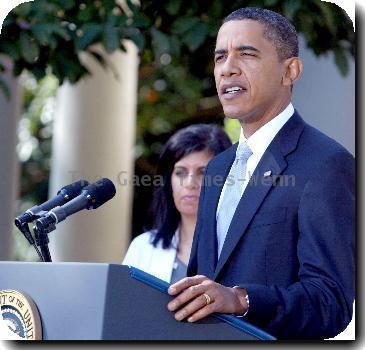 more images