12:59 P.M. EST
MR. GIBBS: Sir, take us away.
Q How are you?
1:14 P.M. EST
MR. GIBBS: Good afternoon. Let me read just one short, quick statement before we get started.
10:45 P.M. (local)
MR. BLINKEN: Thank you, great. Well, thank you all. Thanks for being here. I know it's late. We don't want to keep you too long. In fact, we're probably not allowed to keep you too long, given some of the rules. So let me just cover quickly the trip — what we've done so far, what we're doing tomorrow, and then try and address any questions.
10:40 A.M. EST
MR. BURTON: So do you guys have the paper from Katie on sort of what's happening today? So I'll leave the specifics on that stuff to you guys.
1:19 P.M. EST
MR. GIBBS: So, Austan Goolsbee is here. And why don't we take questions if you all have questions on the President's proposal today, policy questions that Austan can certainly help us with.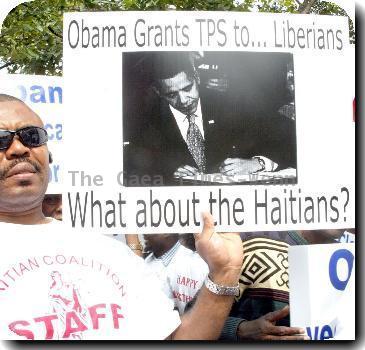 PRESS BRIEFING BY
CAPTAIN ANDREW STEVERMER,
COMMANDER OF THE INCIDENT RESPONSE COORDINATION TEAM
FOR HEALTH AND HUMAN SERVICES,
ON THE U.S. GOVERNMENT RESPONSE
TO THE HAITI EARTHQUAKE